Fishermen
Whether they only fish in summer or all year round there is always something new coming out.
Suggested Item: Shakespeare Ugly Stik Light 5' Travel Kit
Ugly Stik GX2 pack spinning combos provide the ultimate combination of durability and convenience. Enjoy fishing anywhere they go with this portable combo. Comes with a cloth rod and reel travel bag with adjustable straps.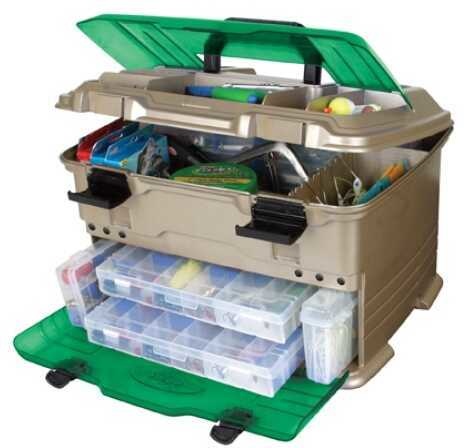 Suggested Item: Flambeau T5 Multiloader Tackle Box w/6 Utilities
The Flambeau T5 Multiloader Tackle Box Green is the ultimate hard-sided tackle management system. The translucent flip top lid offers quick access to 7 compartments for terminal tackle and tools. The main compartment offers ample storage space for larger equipment.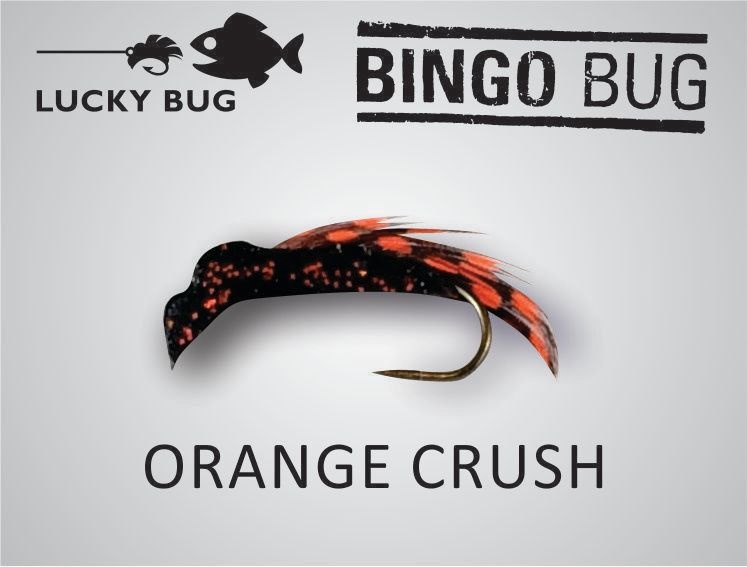 Suggested Item: Lucky Bug Bingo Bug Pattern
The Bingo Bug is a unique hybrid lure that is handmade in Canada, using premium components, in order to deliver to you the absolute best fishing experience. It's designed with our exclusive Trimaxx Technology (visual attraction, erratic vibrations, and darting action) allowing you to achieve un-paralleled results, whether you're trolling, casting or fly fishing!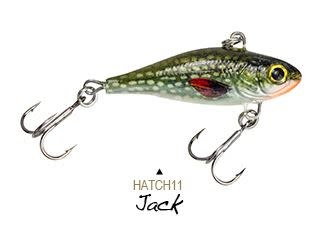 Suggested Item: Lunkerhunt 2" 1 oz Jack
The Lunkerhunt Hatch Natural features a new technology that brings lead to life. The Hatch Natural is 2 inches in length and weighs 1 oz. It has a shad profile that simply catches fish. Excels in heavy current, deep water, when fish are suspended and when long casts are required. The Hatch Natural has a subtle swimming action and an equally subtle presentation that generate strikes.
Suggested Item: Live Target Baitball Spinner Rig
Delivering a compact presentation that mimics a tightly schooled ball of frightened baitfish, the LIVETARGET Baitball Spinner Rig is the latest addition to the tremendously successful Baitball Series. Featuring a combination of anatomically accurate baitfish swimbaits with the added flash and vibration of a spinner blade, the Baitball Spinner Rig is a mouth-watering morsel that gamefish cannot resist. It can be fished in clear or muddy waters situations. Comes in 4 colours.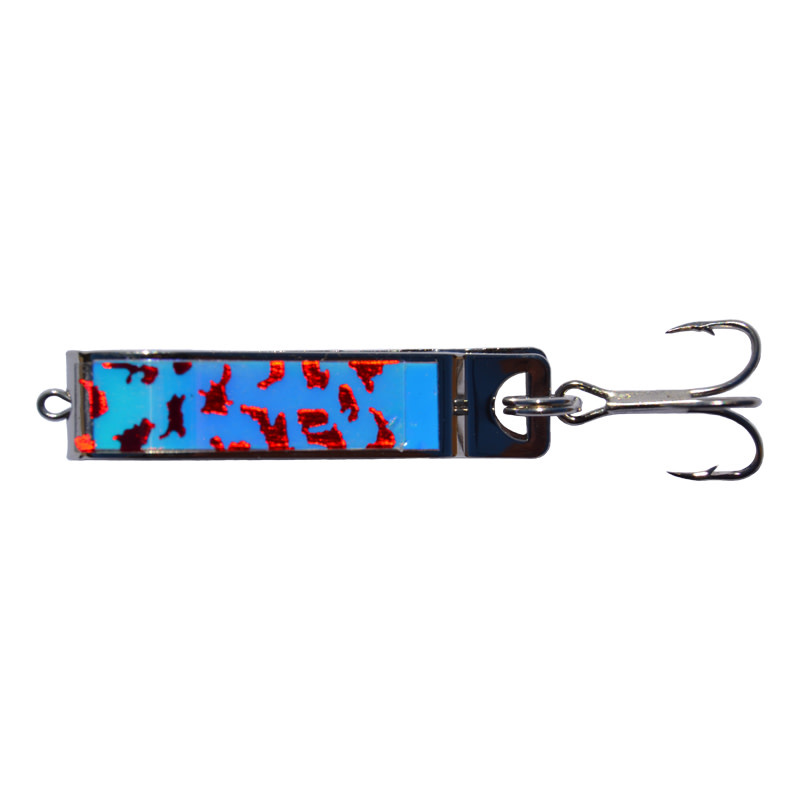 Suggested Items: Cripplure UV
The Cripplure, a longtime favorite of trout fishermen all over the country, has a specially designed ring chamber that emits a low frequency vibration that attracts fish and creates strikes. Its unique wobbling, rolling action closely imitates the action of a crippled bait fish. Combined with the low light visibility of UV with a prismatic flash tiger tape, the Cripplure UV is a versatile lure that works great casting or trolling for trout, Kokanee and other game fish.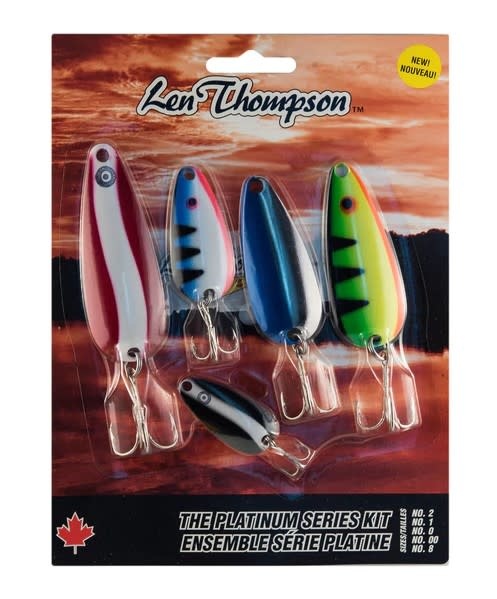 Suggested Item: len Thompson 5 Piece Platinum Kit
High quality, rust-resistant, nickel plated brass spoons. they are durable with water-based environmentally friendly paint. Includes five high-quality Len Thompson lures!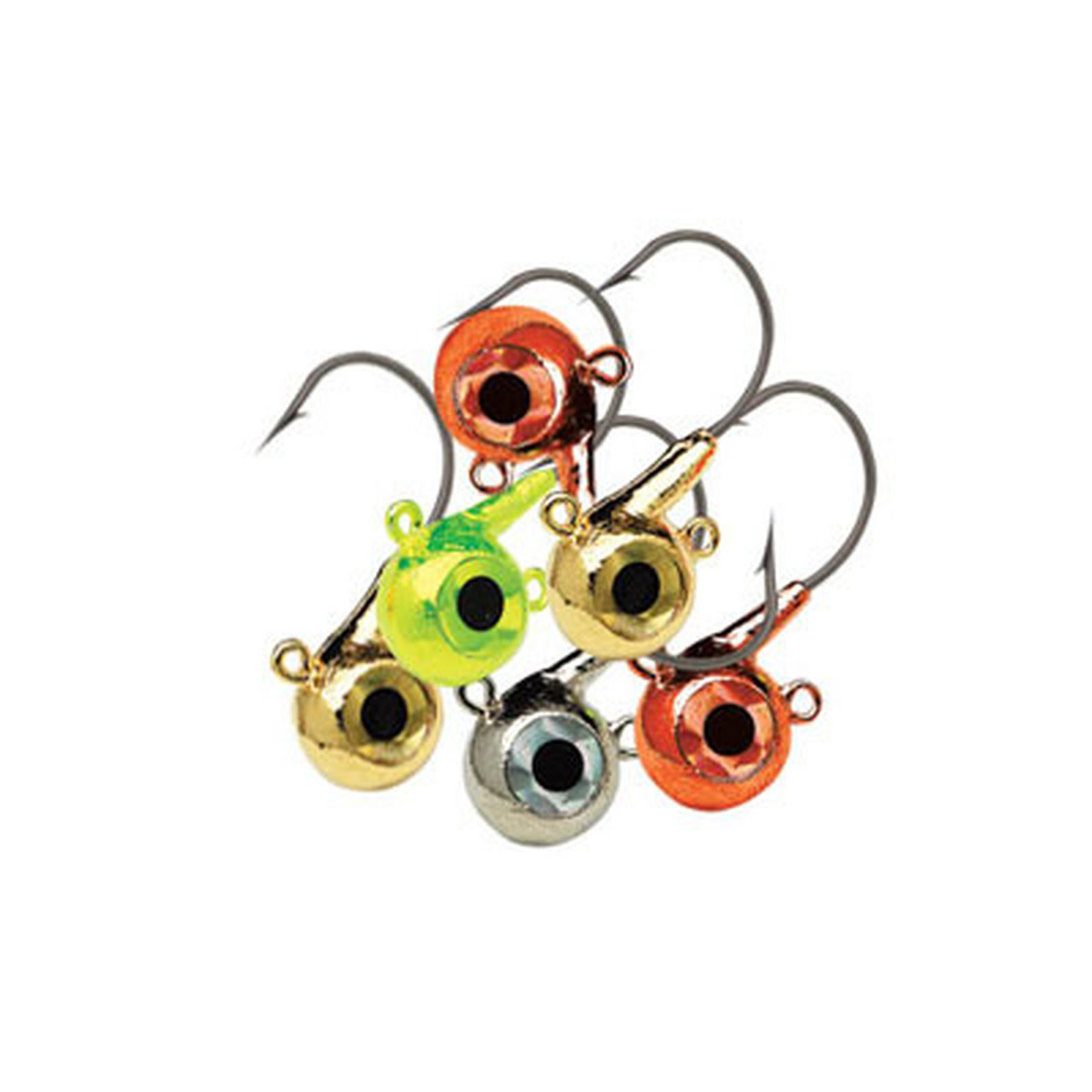 Suggested Item: Northland Eye Ball Metallic Jig Head
Get the drop on walleyes, saugers, perch, bass and more. Rig with live bait or a variety of soft plastics. Slide tipping securely onto Barb-Wire collar. A great choice for casting, drifting and vertical jigging anytime, but especially in clear water, where the Eye-Ball Jig's flashy metallic "shiner minnow" finish and holographic eyes can attract fish from a distance and trigger savage strikes.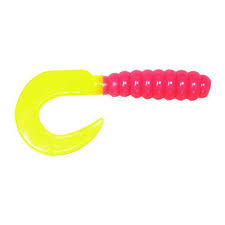 Suggested Item: Big Bite Baits 3" Curl Tail Grubs Assorted Colors
The Curl Tail Grub needs no introduction. This shape is responsible for millions of fish catches across dozens of species. Chunk and wind it, jig it, troll it, there's no wrong way to fish it.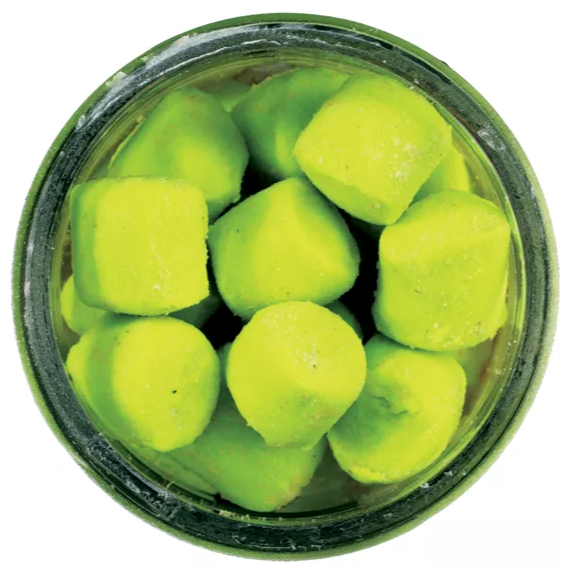 Suggested Item: PowerBait Biodegradable Power Nuggets Chartreuse
Berkley PowerBait makes novice anglers good and good anglers great! Berkley scientists have spent over 25 years perfecting an irresistible scent and flavor. Fish love PowerBait so much they hold on 18 times longer, giving you the time and confidence to catch more fish!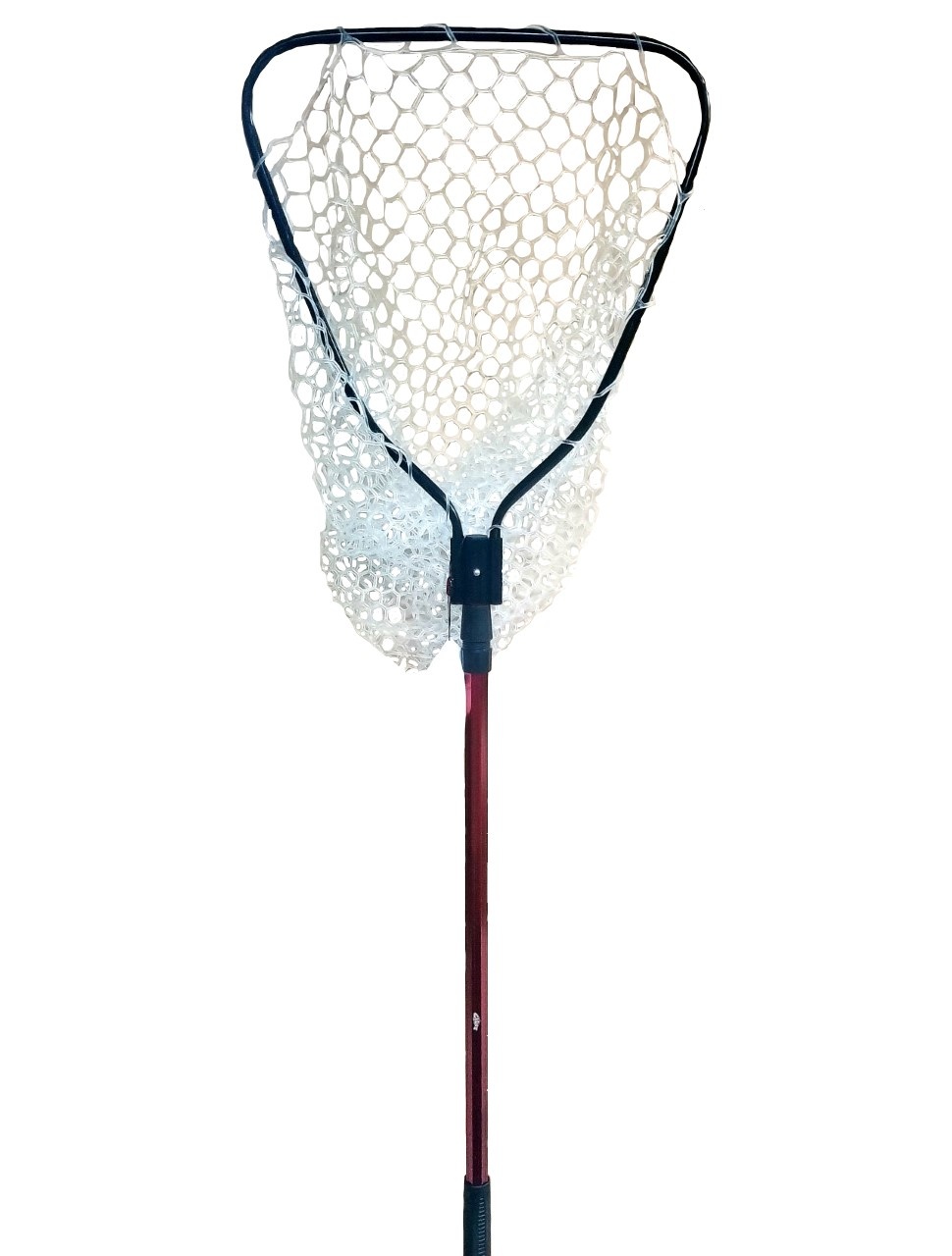 Suggested Item: Gibbs Telescopic Rubber Net
With a flat bottom design, the Gibbs-Delta Telescopic Rubber Net is excellent for walleye, pike or trout. The net bag is made of an elastic, heavy-duty rubber that can expand to accommodate bigger fish, and is perfect for catch and release. Made with a telescopic handle, you can extend this net from 34 inches to 54 inches long.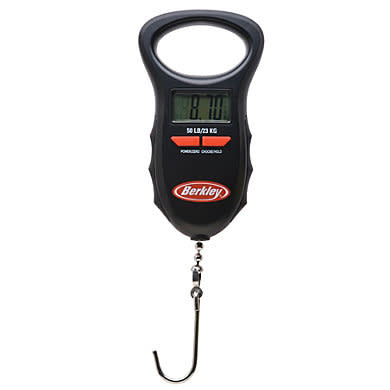 Suggested Item: Berkley Digital Scale
With the Berkley 50 lb Digital Fish Scale angles can get precise measurements quickly and can store weight in memory. The Auto-Save function automatically stores weight into memory.Water resistant construction with ergonomic body design for comfort while weighing fish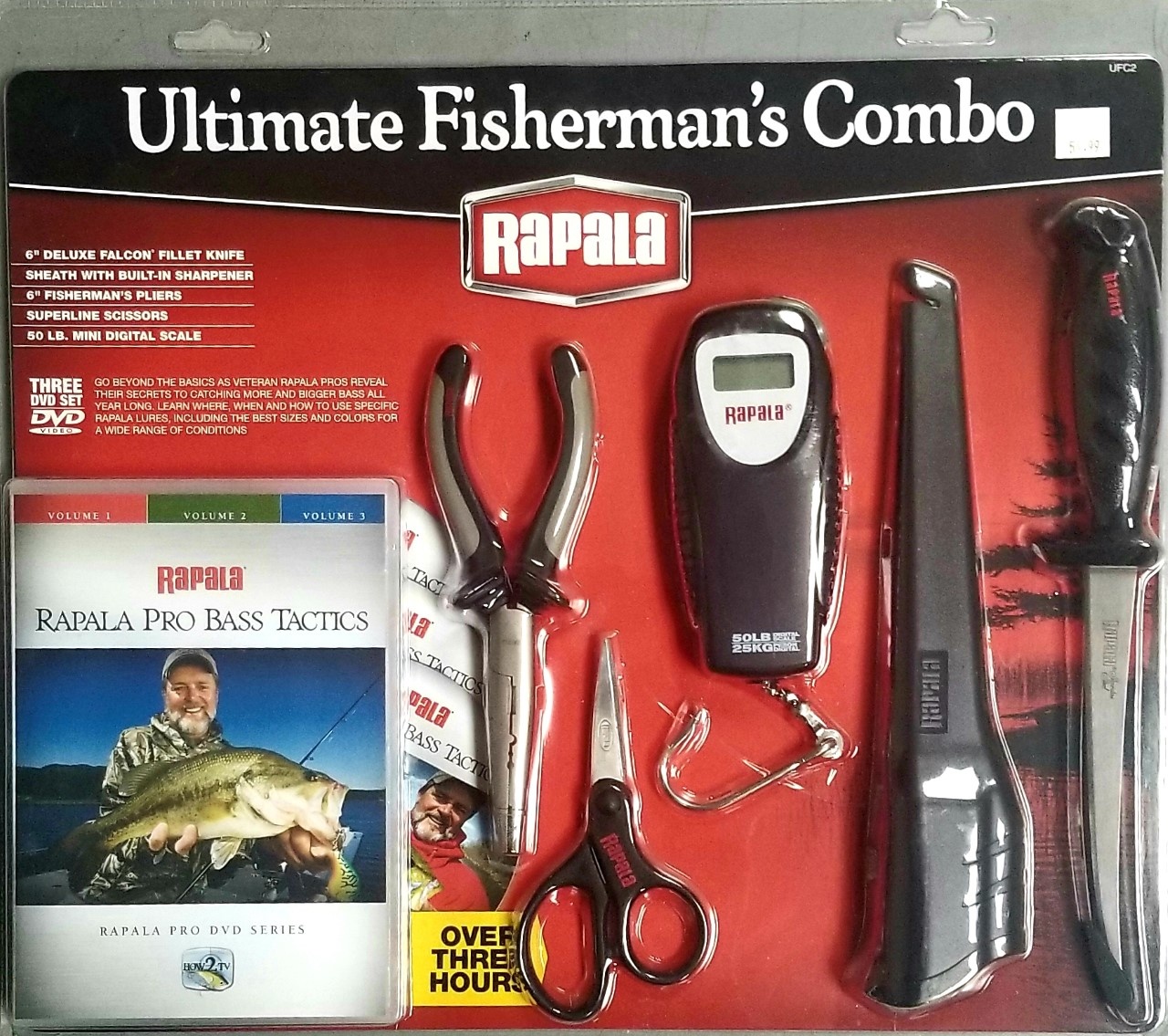 Suggested Item: Rapala Ultimate Fisherman's Combo
A Great Basic kit to start any fisherman out.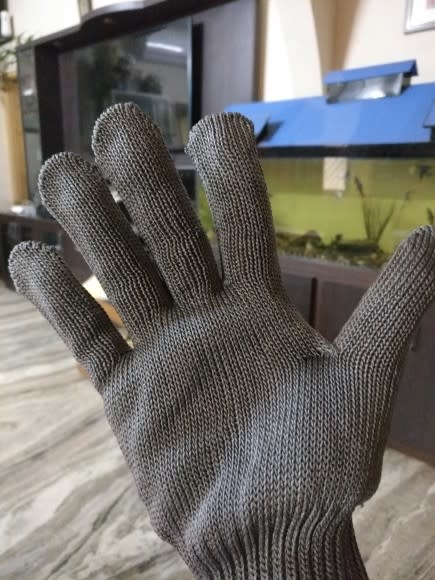 Suggested Item: Danielson Cut & Slip Resistant Fillet Gloves
4x stronger than leather: Our cut resistant, highly durable gloves give you EN388 level 5 cut resistance. In other words, they're made of the highest level of cut resistant material you can get on the market.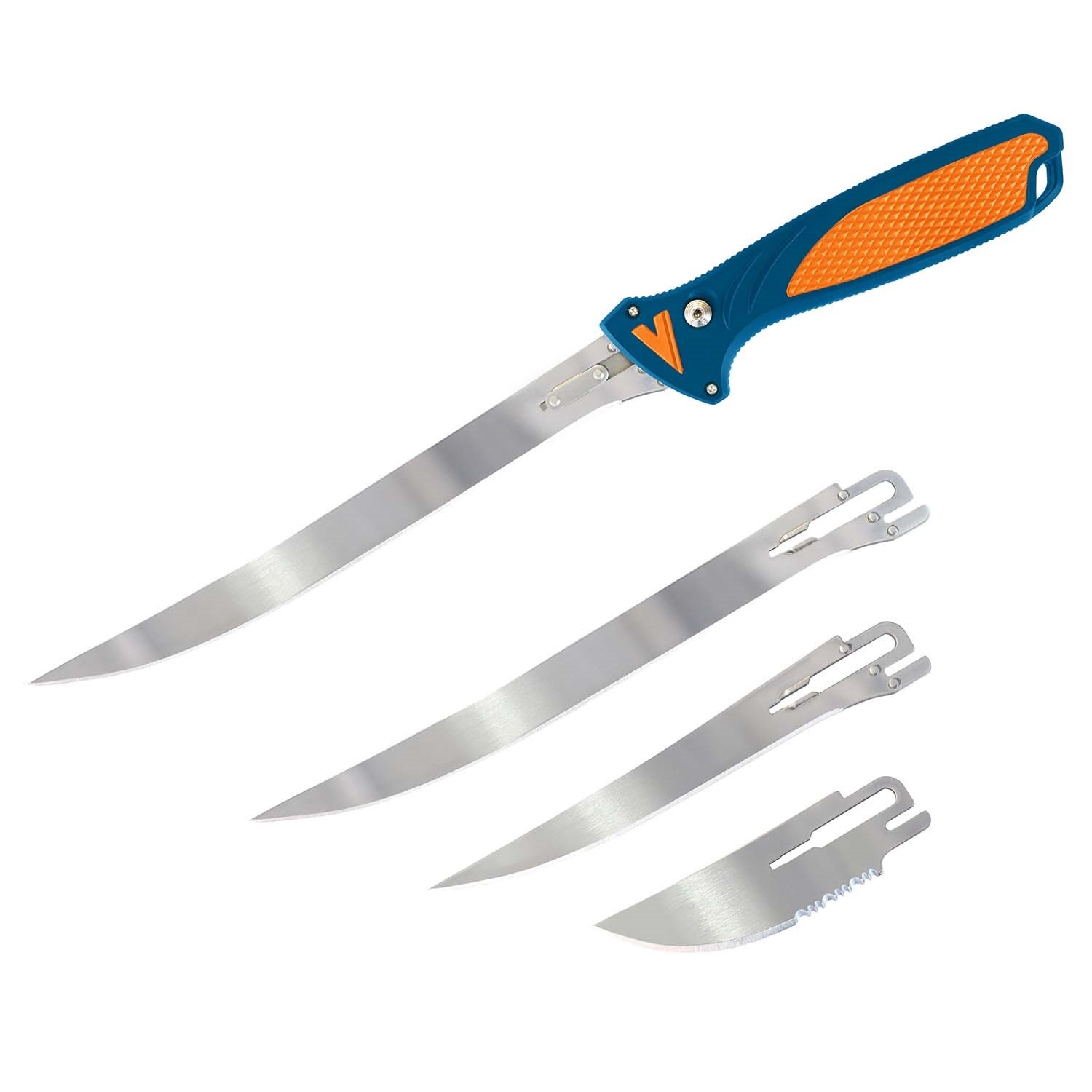 Suggested Item: Havalon Talon Fish Set
The latest innovation from Havalon is here. Introducing the new Havalon Talon featuring the Quik-Change II Interchangeable Cutlery System. Quik-Change II is an internal locking mechanism which allows users to seamlessly change blades without losing any cutting area. The Talon's adaptable design allows it to fit any style Talon blade big or small with the press of a button.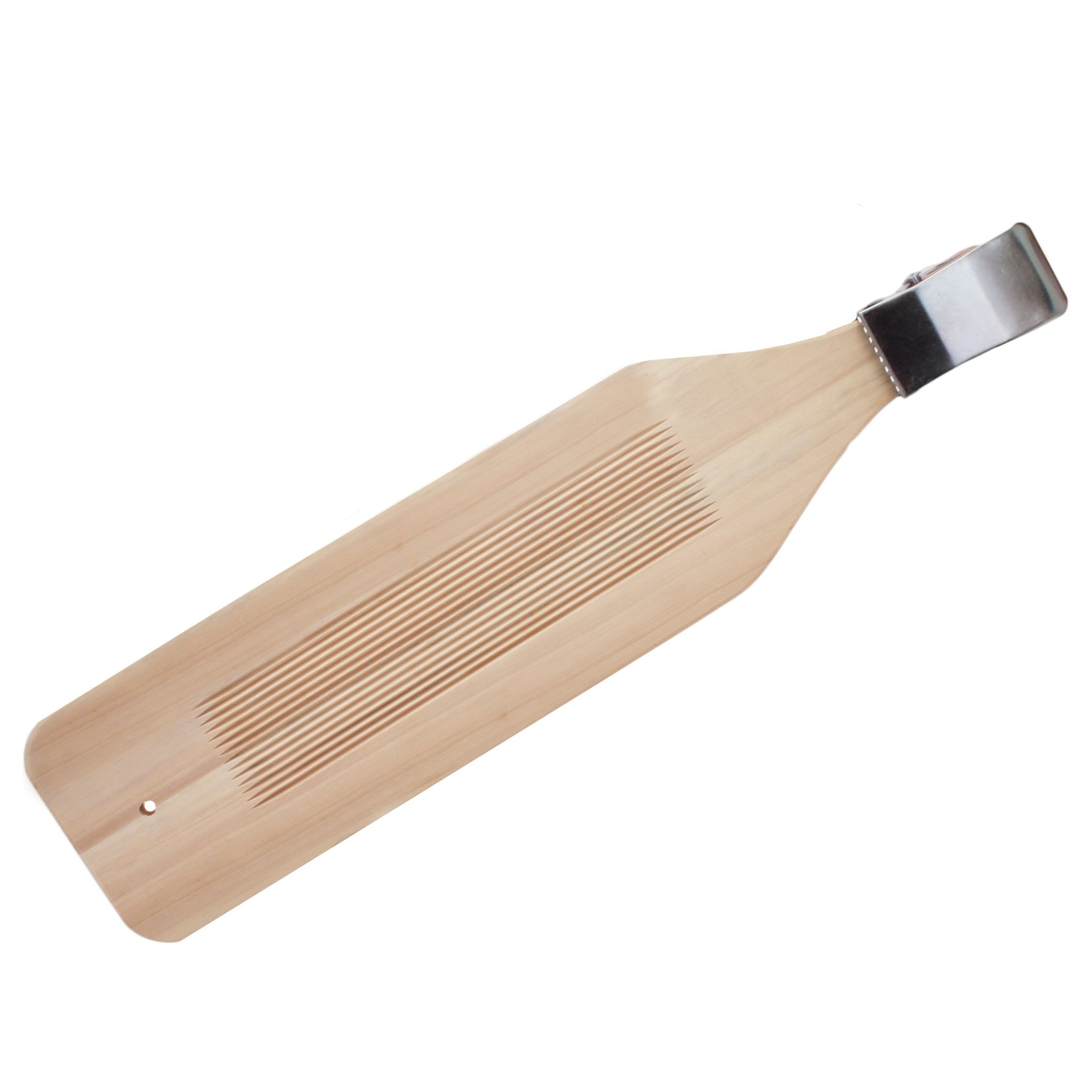 Suggested Item: Eagle Claw Fillet Board
This heavy-duty style Fillet Board features ribbed grooves and a super strong steel clamp to keep your catch in place and free up your hands for masterful filleting!
Youth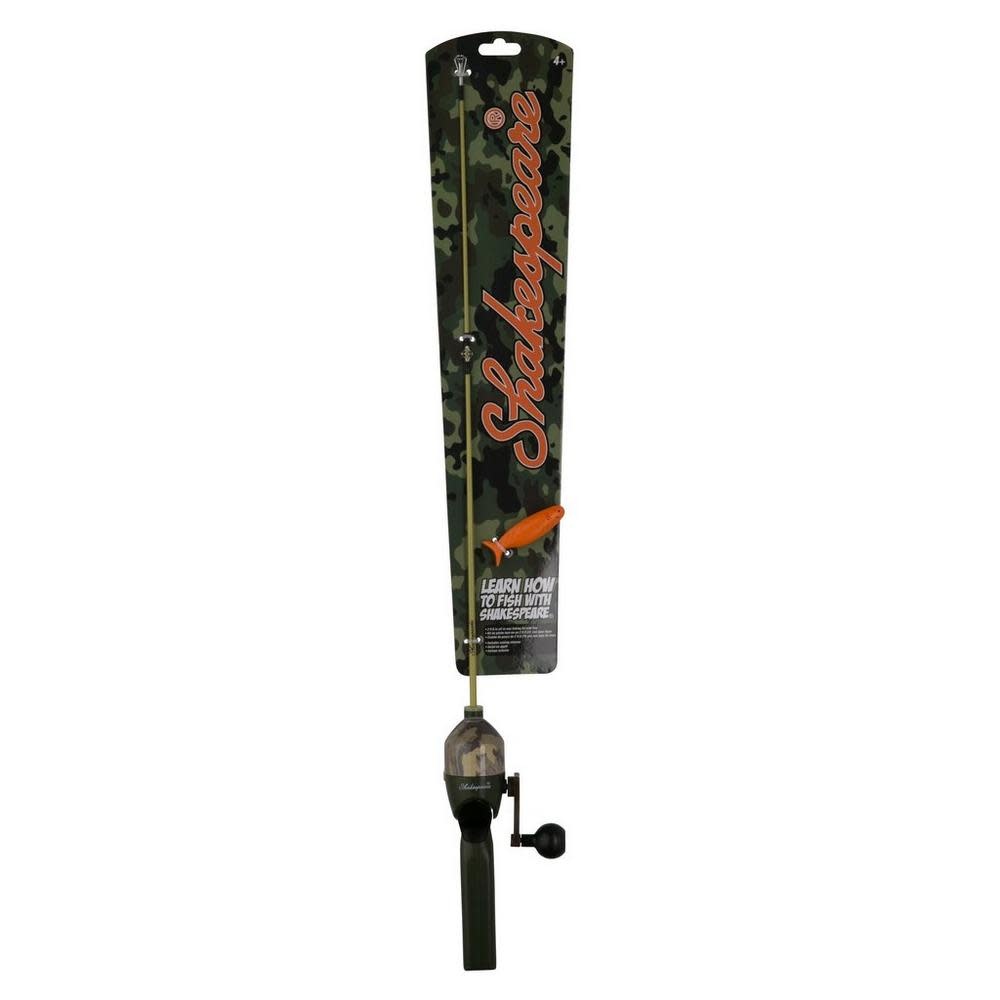 Suggested Item: Shakespeare Kids Camo Spincast Kit, 1pc, 2'6" w/Line
This all-in-one kit from Shakespeare features a fun camouflage theme. Get your kids out on the water with a kit from Shakespeare. Includes practice casting plug
Fully Set Up Tackle Box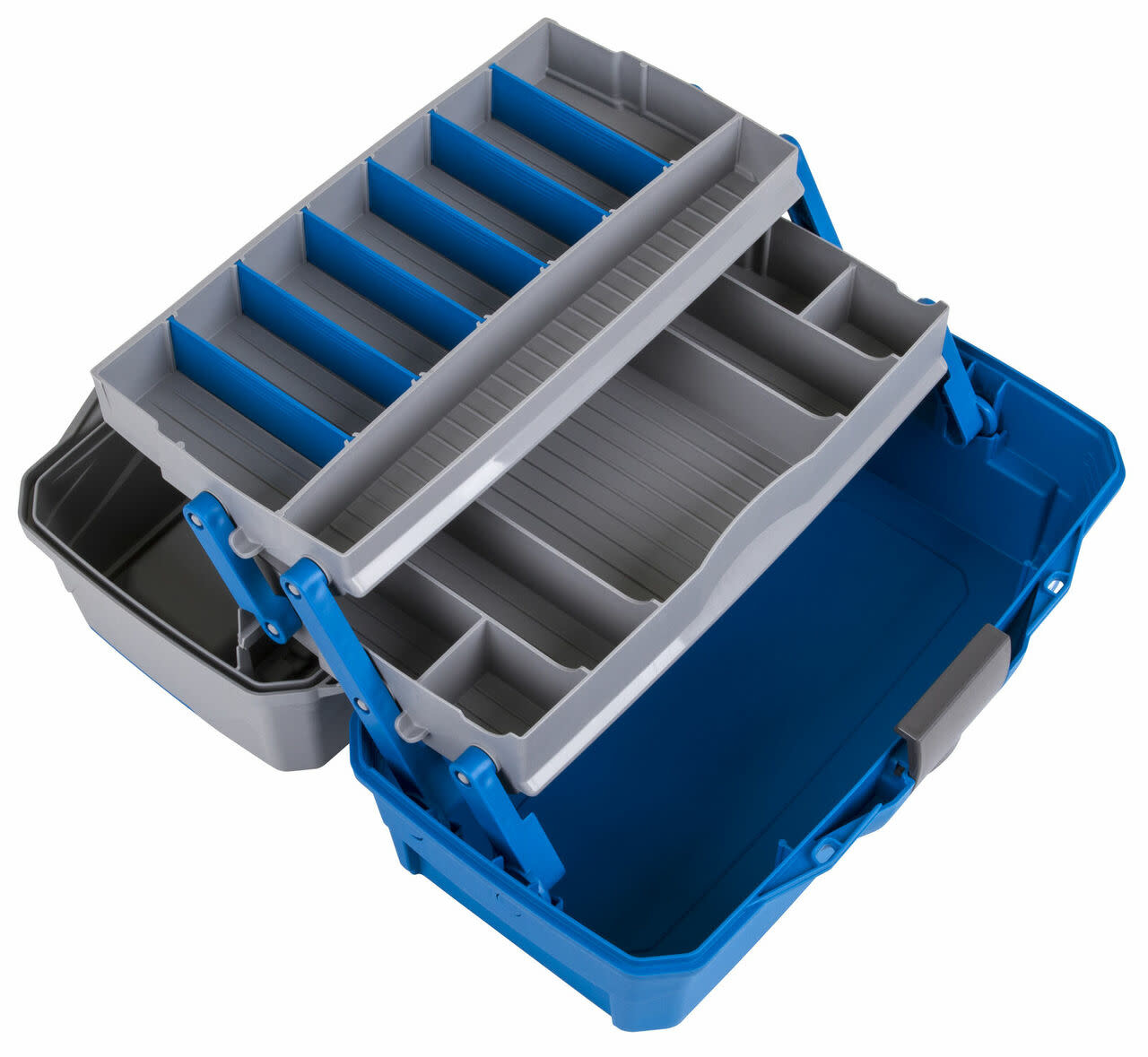 Suggested Item: Flambeau 2 Tray Tackle Box
A great Gift idea for children who loves fishing or someone getting into Fishing. Give a tackle box fiilled with Lures, Lines, Leads, Fish Hook Extractors, Bait, Bobbers, Scale,gloves, Measuring tap or anything else you can think of.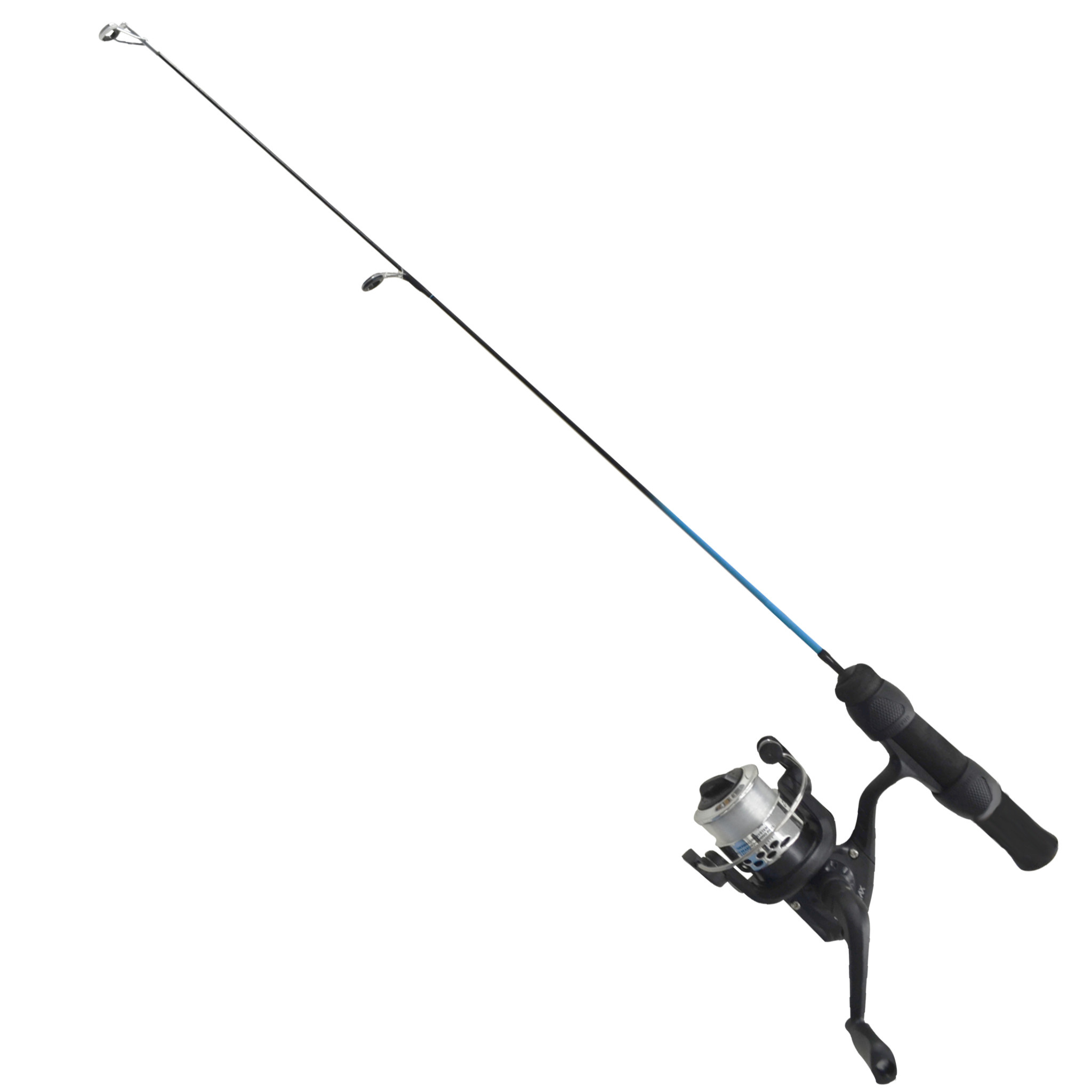 Suggested Item: HT Hardwater Medium Spinning Ice Combo, 24"
Long fiberglass medium action HT Hardwater Spinning Ice Fishing Rod Combo is perfect for fishing for game fish. Premium EVA handle with rings. Includes a OPT-101s 1 bearing reel with line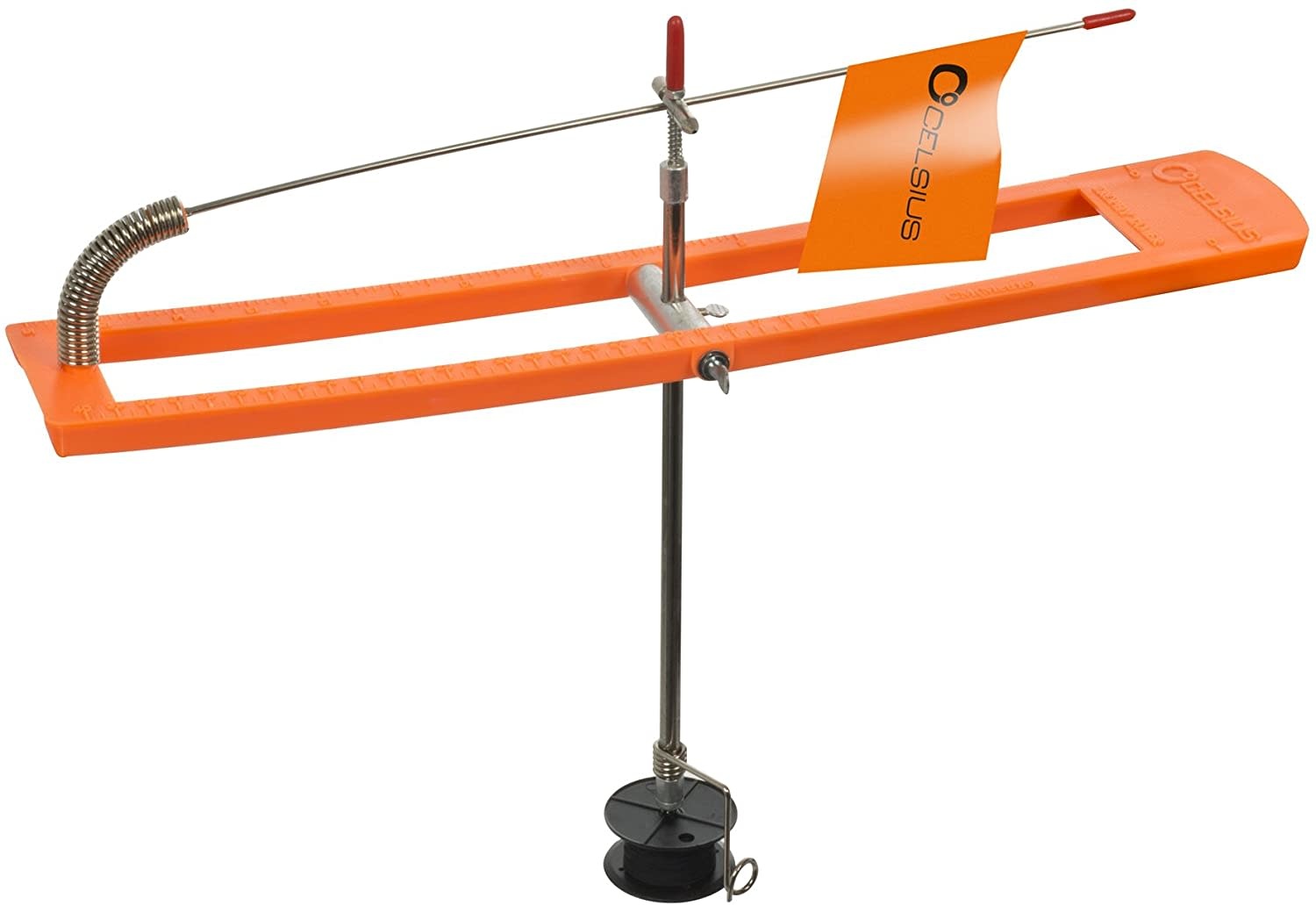 Suggested Item: Celsius Trophy Tamer Tip up
Plastic rail tip-ups are the most popular on the market today because they're light yet tough and great for catching every species. the Celsius plastic tip-up comes pre-spooled and ready to hit the ice
Suggested Item: Celsius Deluxe Neoprene Gloves
Ice fishermen who value their hands should get their hands on the Celsius Deluxe Neoprene Gloves. These excellent Gloves from Celsius are made from 3mm closed sell neoprene and are waterproof, warm & durable. These gloves are equipped with sharkskin palms for durability and grip, while they're additionally fleece lined for additional warmth with an adjustable elastic/velcro wrist strap. Get the Celsius Neoprene Gloves and give yourself a hand.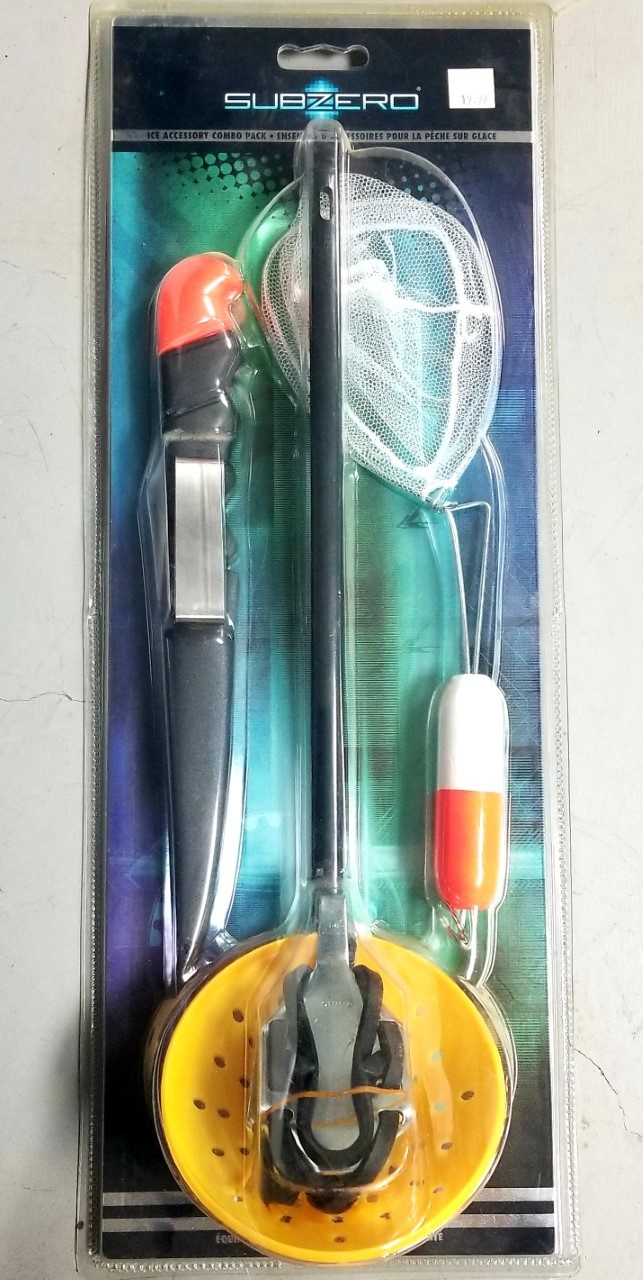 Suggested Item: Ice Accessory Combo Pack
This kit is comprised of all the basic equipment you will need for a day of ice fishing. Features 12" plastic ice scoop, floating dip net, 6" Stainless Steel Fillet Knife With Durable Plastic Sheath and Sure grip ice Cleats.
Safty Kit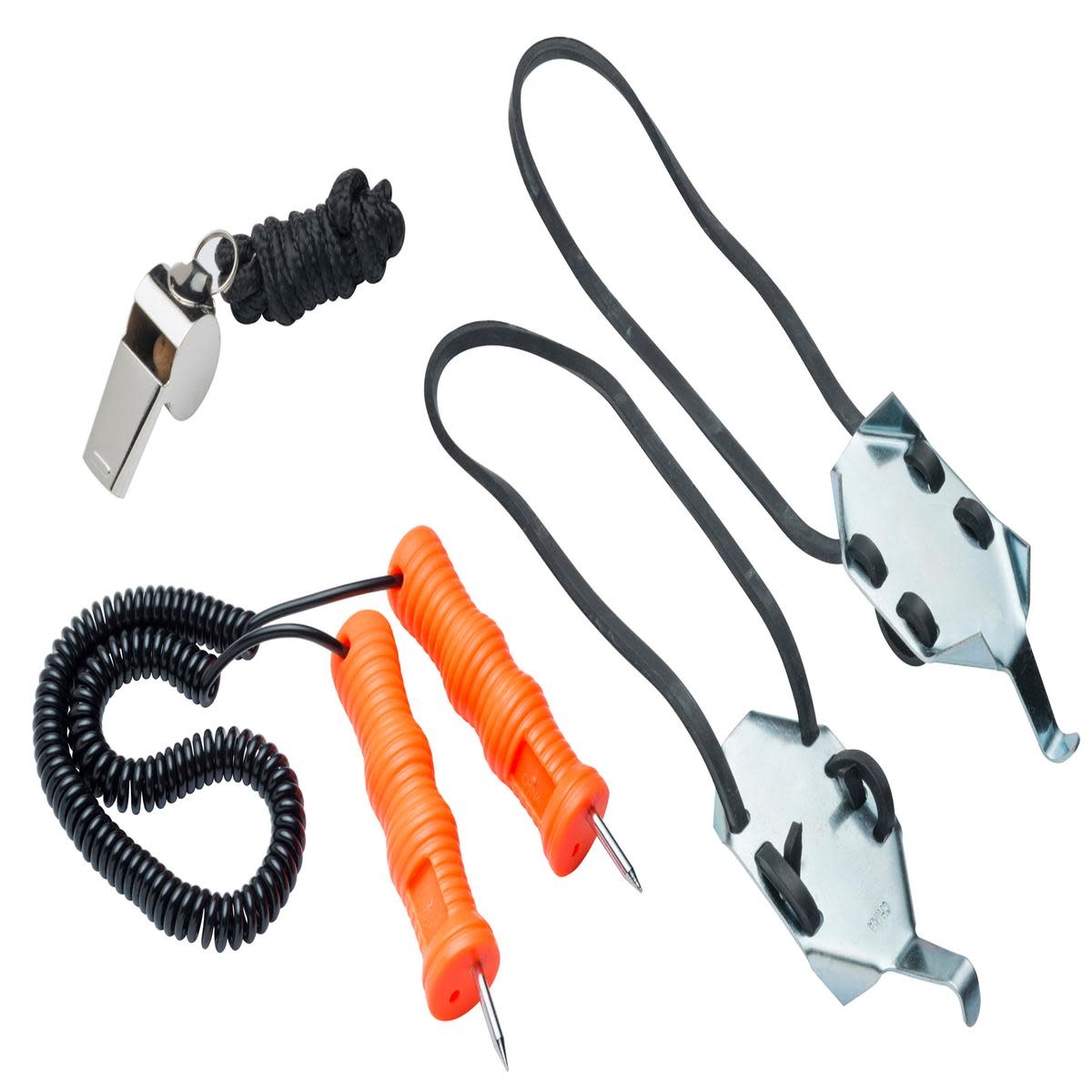 Suggested Item: Ice Safety Kit
ICE SAFETY KIT The Celsius Ice Safety Kit could be the most important piece of equipment any angler can purchase. This kit comes with sure grip ice cleats, ice escape grips and a whistle to call for help The Celsius Ice Safety Kit could be the most important piece of equipment any angler can purchase. This kit includes: sure grip ice cleats, ice escape grips and a whistle to call for help.
Suggested Item: SubzeroTwo Person Ice Fishing Tent
HST Technology- A rugged hub assembly that provides excellent stability against ice and snow while providing easy setup and take down and fire retardant CPAI-84 compliant and ventilated roof. Durable heavy-duty black material provides maximum protection, extreme wear/tear resistance, heat absorbing for added warmth, water resistant, windproof and breathable, blocks out light, remains flexible in coldest conditions.