Archer
Whether they are a an eperianced hunter looking for an upgrade your or Just getting into it a bow is alway an exciting surprise under the tree.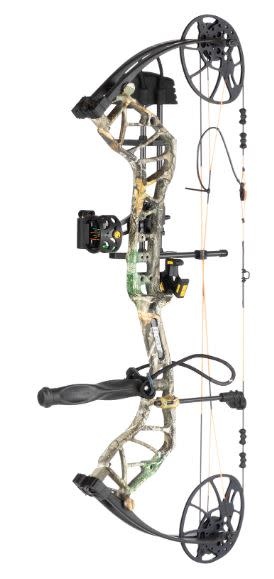 Suggested Item: Bear Cruzer G2 RTH Compound Bow, 5-70 lbs, 12-30", Realtree Edge Camo
Great all around bow no matter the experiance level. This is a bow that will grow with you. The Draw length is easy to adjust between 12" and 30" without a press and an adjustable draw weight between 5 and 70 lb.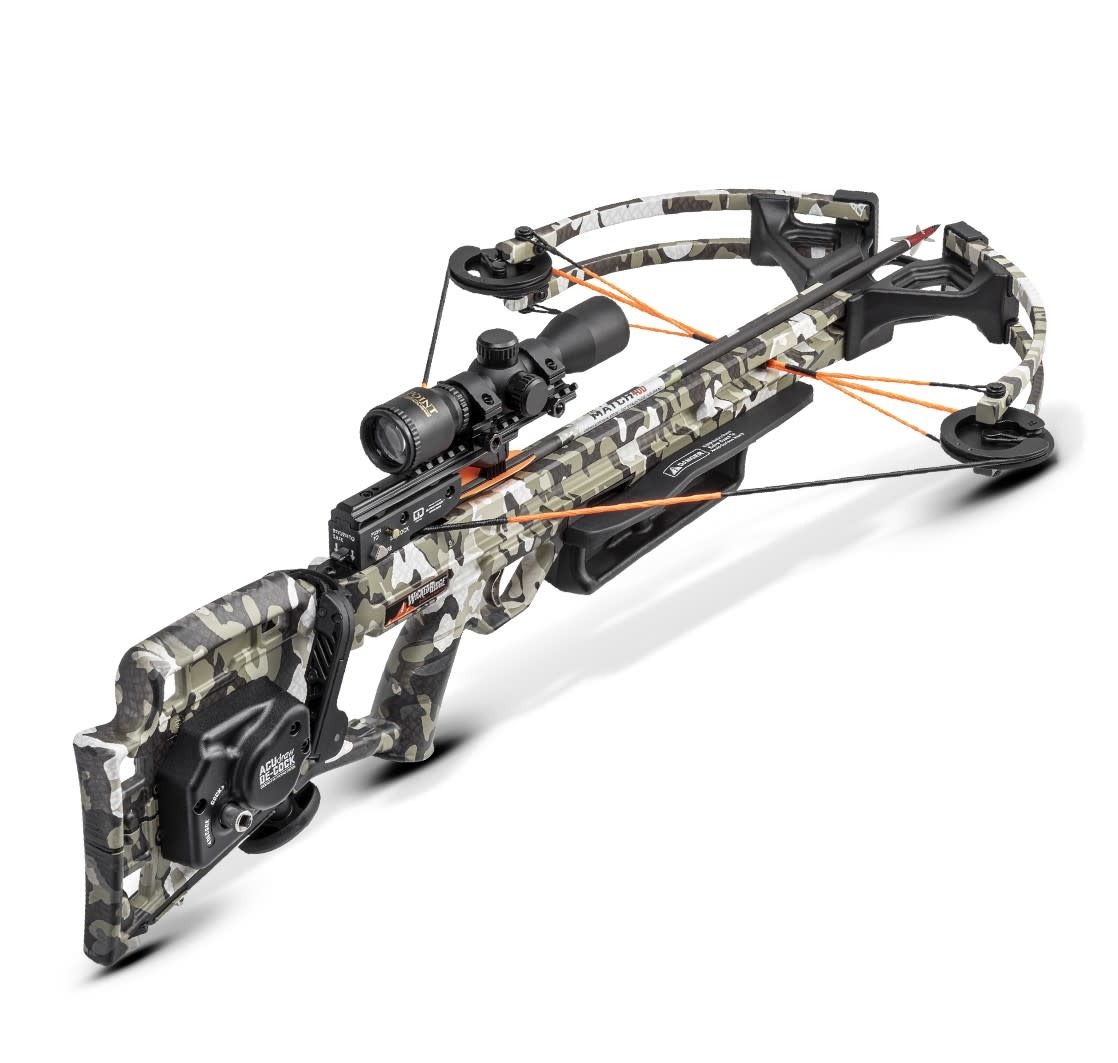 Suggested Item: Wicked Ridge Raider 400 De-Cock Crossbow Acudraw
Safe De-Cocking at Affordable Price? Yeah, we just did that. Coming in at 6.5 pounds, meet the ultra-light crossbow, the Raider 400 De-Cock. Equipped with the revolutionary ACUdraw De-Cock for safe de-cocking, D1 Trigger, the American-Built Raider 400 De-Cock combines the convenience of safe de-cocking and speeds up to 400 feet-per-second to create an affordable crossbow for all hunters that outperforms its competitors.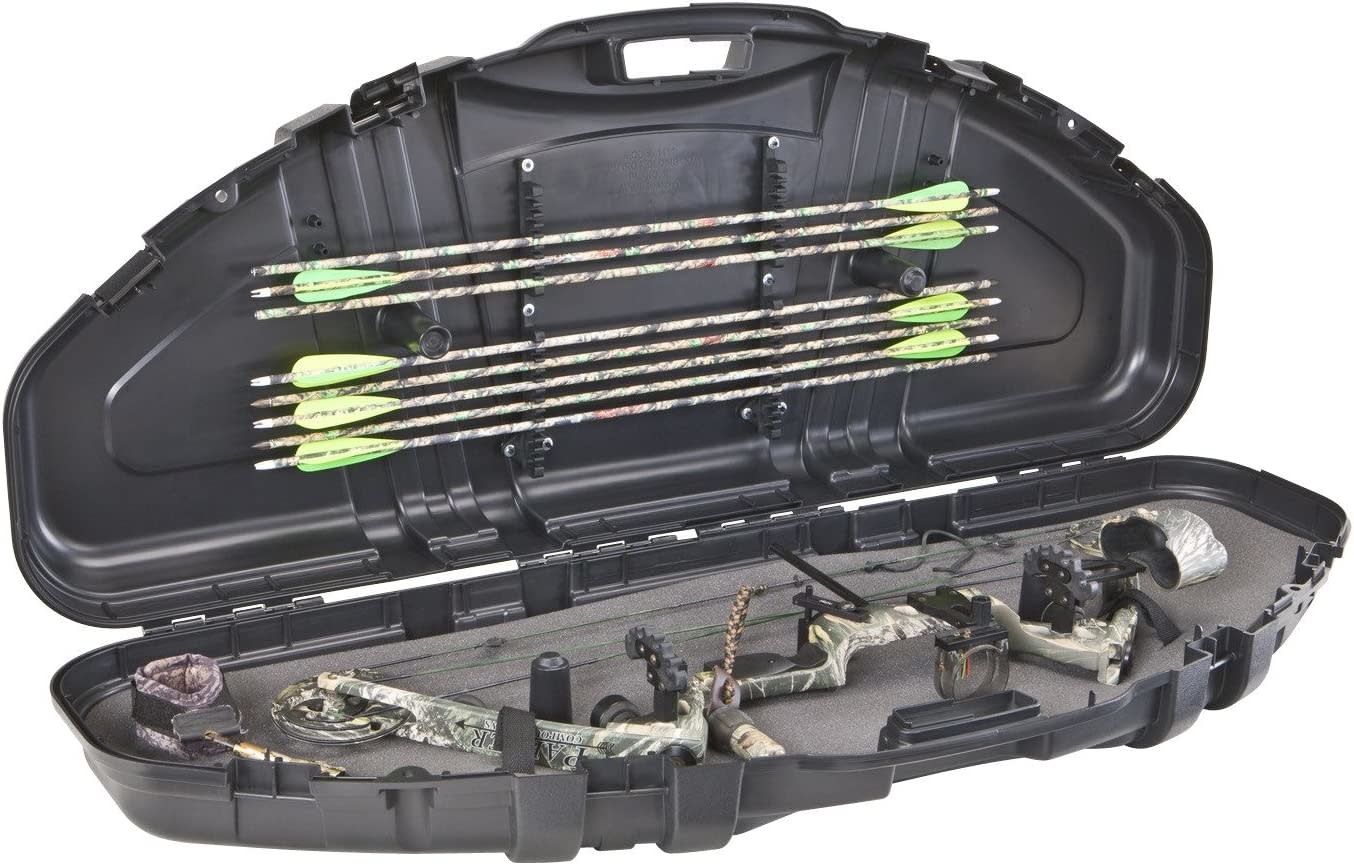 Suggested Item: Plano Protector Bow, Arrow Holder Hard case
This Plano Protector Bow Case case combines thick-wall construction with patented PillarLock system and Sur-Lok arrow storage to protect your bow and arrows with the highest quality.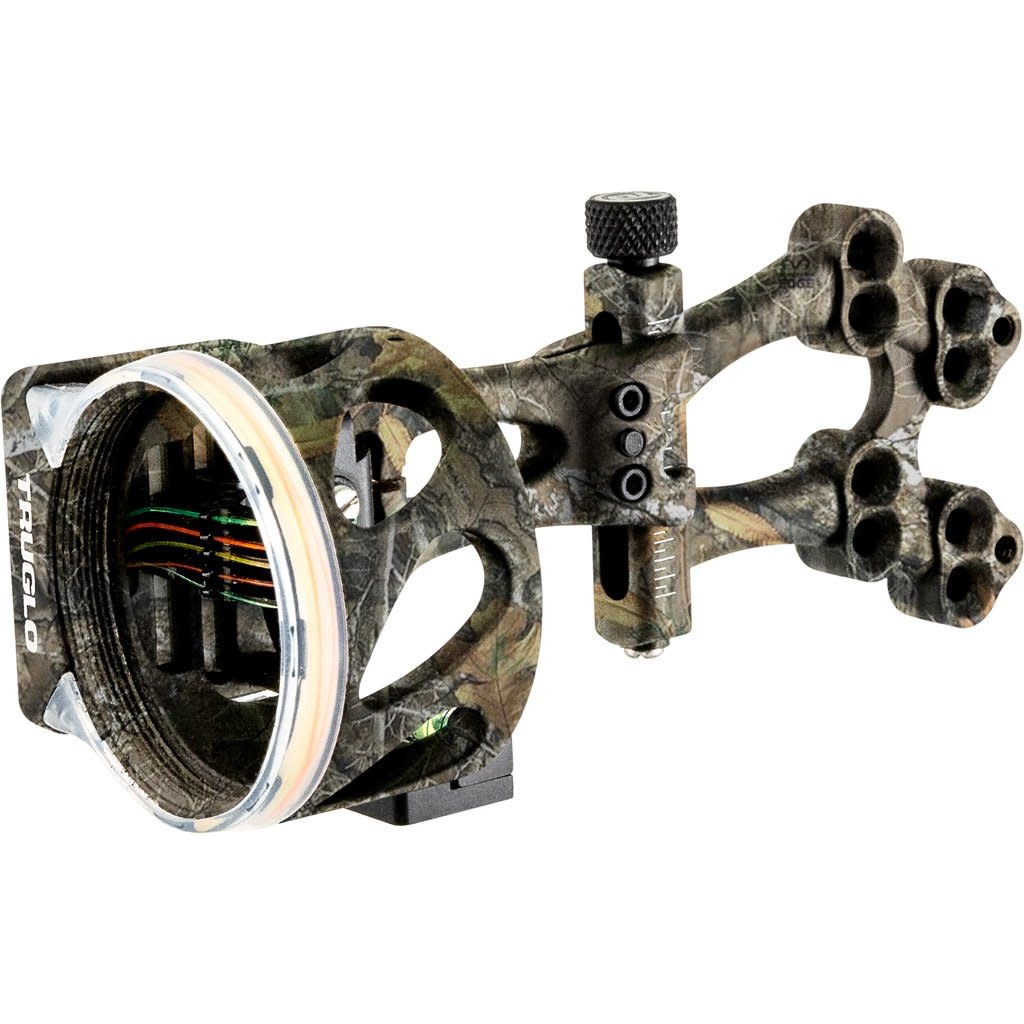 Suggested Item: Truglo Veros 5 Pin Sight Realtree Edge
This TruGlo Carbon Hybrid 5-Pin Bow Sight is a very affordable high quality sight, which makes it a very good option for beginners. Fibers are very bright during daylight and the construction is solid and durable.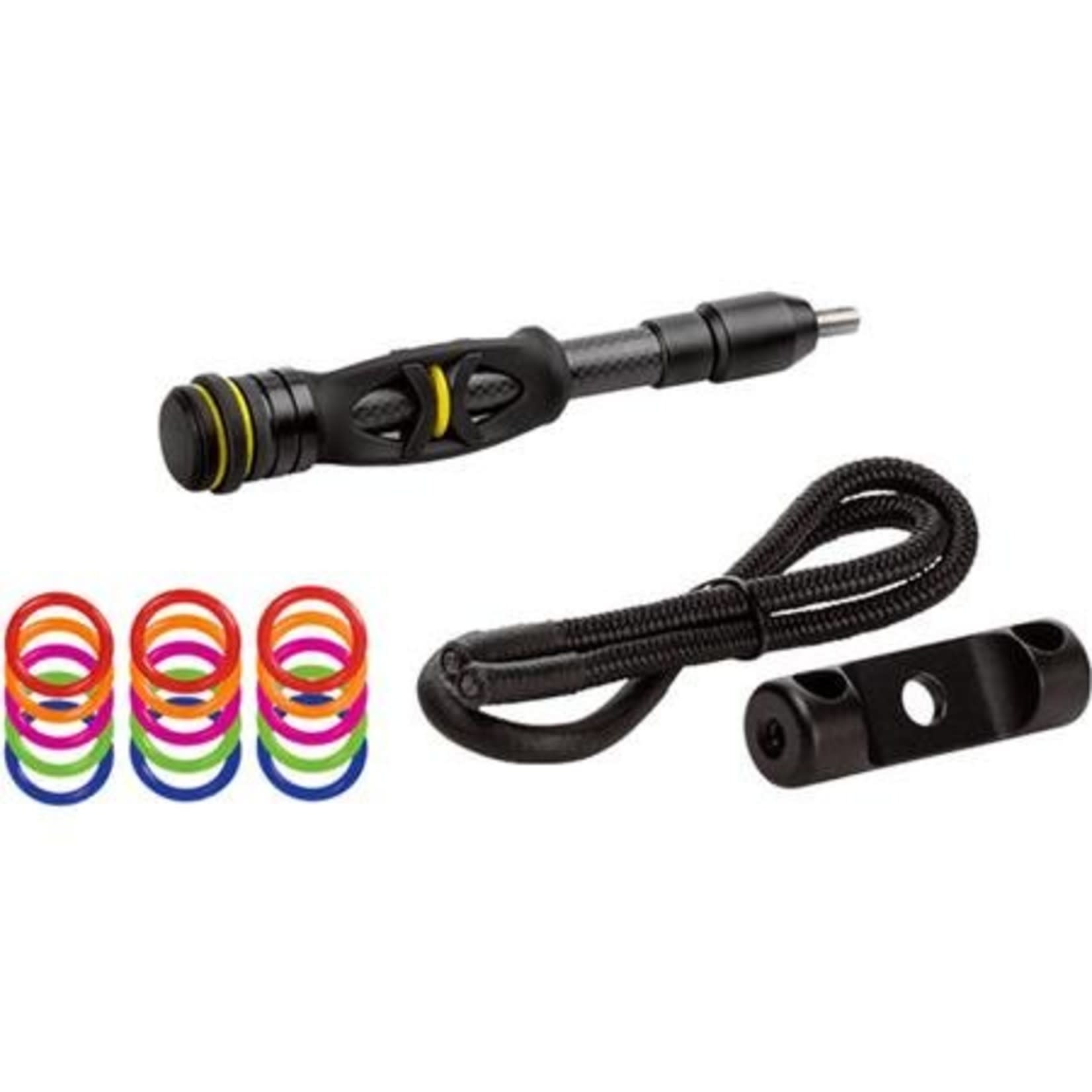 Suggested Item: Trophy Ridge Stabilizer 10" Hitman
The Trophy Ridge Hitman Bow Stabilizer's Vibration-reducing, target carbon design makes it easy to add a stabilizing counterbalance to your bow for better stability at full draw. Outfitted with 2 removable 1-oz. weights, this stabilizer adjusts to match your bow's setup. Also comes with quick-disconnect components and customizable colour bands. Carbon construction. Includes wrist strap.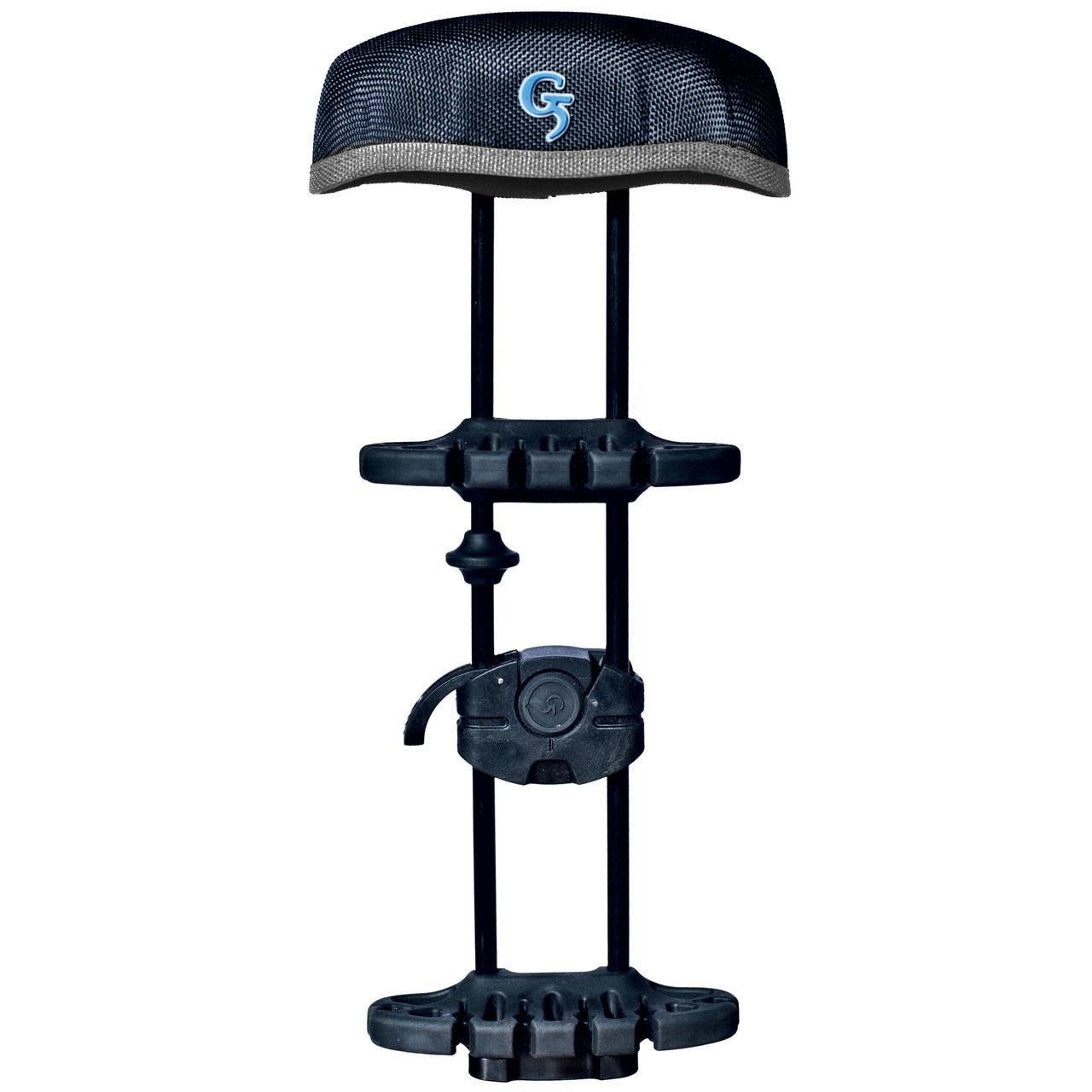 Suggested Item: G-5 Head-Loc 6 Arrow Quiver
The Head-Loc quiver represents a new standard in quiver technology. Head-Loc quivers work to kill noise and vibration with its unique mounting system. The Head-Loc rubber compression technology acts as an isolator between the quiver and the bow, greatly reducing noise and vibration. The Exo-Flex hood is extremely quiet, lightweight, and also has superior absorbing properties over traditional plastic. The over-all low-profile design allows the quiver to sit close to the bow, improving shot balance and reducing the chances of catching branches while stalking through the woods.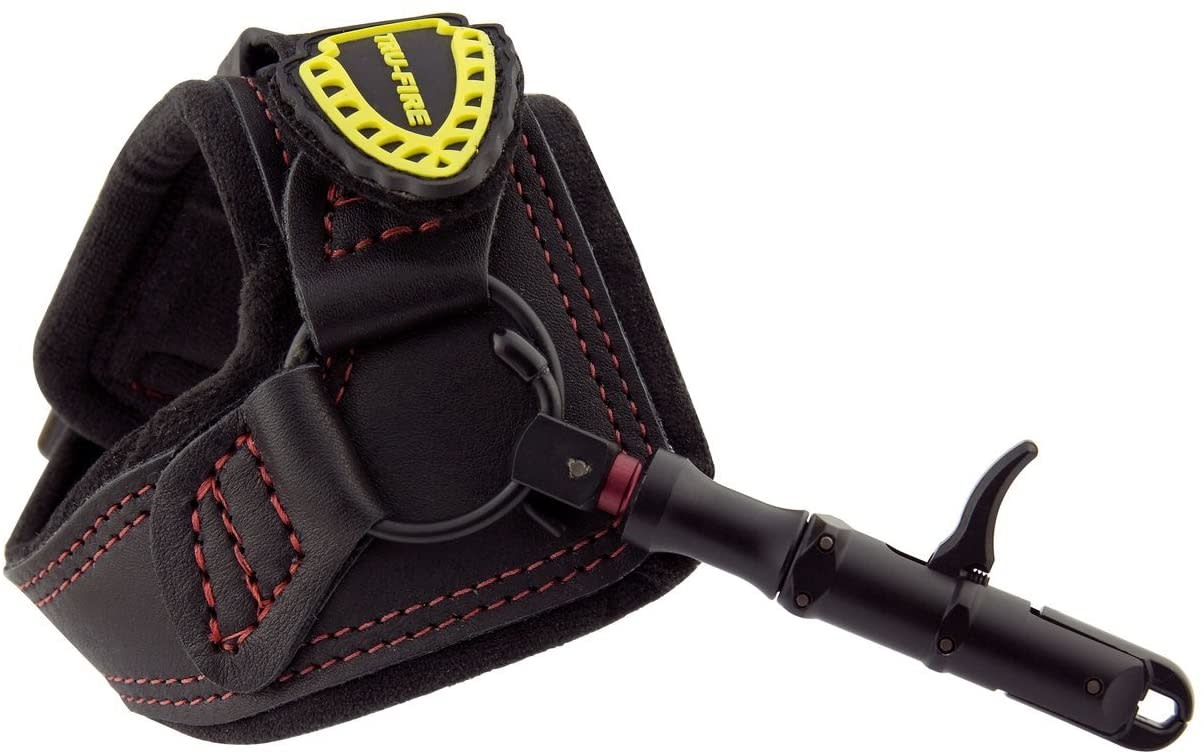 Suggested Item: TruFire Edge Buckle Foldback Archery Release Black
The Edge line of releases is designed with a smaller than dime sized head. Even though it has been scaled back to suit your tastes, the Edge retains the functionality and benefits you expect from Tru-Fire. The Edge release line utilizes a linear motion bearing which delivers an extremely smooth trigger feel.
Bow String Wax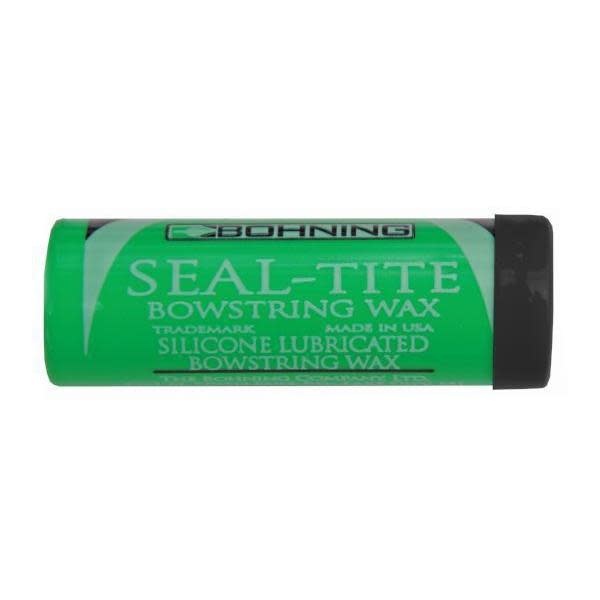 Suggested Item: Bohning Seal Tite Bowstring Wax
Seal-Tite is a silicone-based wax made for synthetic bowstrings.  It has a silky feel and remains soft even in cold weather. Odorless, waterproof, and vegan, Seal-Tite® is available in the standard tube applicator or in Bohning's unique box applicator made from 100% recycled plastic.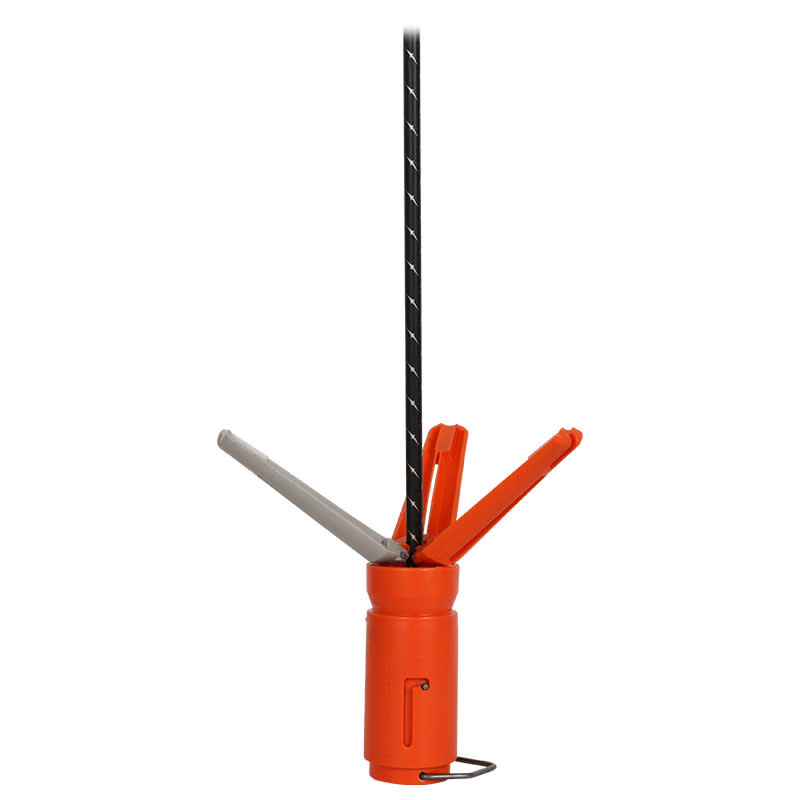 Suggested Item: Easton EZ Fletching Tool
Fletchings get damaged and with this tool it making replacing them super easy. 
Suggested Item: 3D Target Rinehart 1/3 Scale Woodland Elk
Developed to allow everyone the chance to practice for the elk hunting trip of their dreams in the comfort of their backyard. Anatomically reduced to 1/3 the scale of a simulated 600 pound bull elk, shots taken at 20 yards are equivalent to a 60 yard shot in the field. Field point and broadhead approved.
Suggested Item: G5 Montec Broadhead, 3 Blade, 1-1/16", 100gr, 3pk
The Montec broadhead's foolproof design combines tough one-piece, all-steel construction with 100% spin-tested accuracy. With no components to assemble or replace, simply screw on and shoot. This simple to use, high-performance broadhead is what every hard-core hunter is looking for.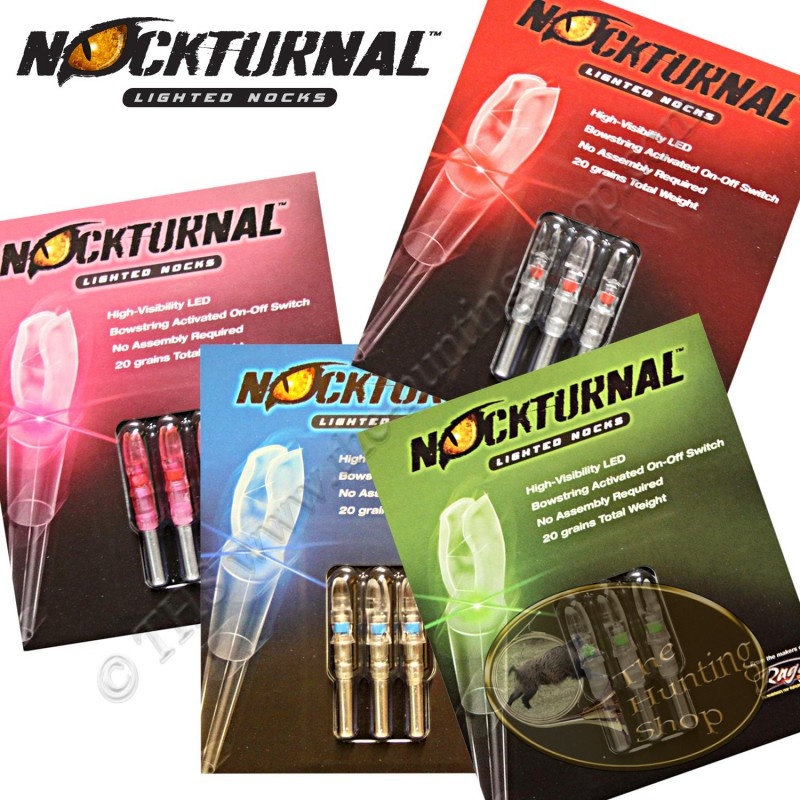 Suggested Item: Nockturnal Lighted Nocks
Everyone who has shot a bow knows how hard it can be to find a rouge arrow. With Nockturnal lighted nocks they will be able to see their arrow impacts under any light and find that arrow on pass thru shots. There is no wires of connections, simple bowstring activated push on switch, easily switches off when done, extended burn time of 20+ hours, water proof and can be use in any conditions.

Suggested Item: Arrow Puller Black
Increases grip strength to allow easier removal of all arrow types from most target material. Removes all types of arrows from targets with ease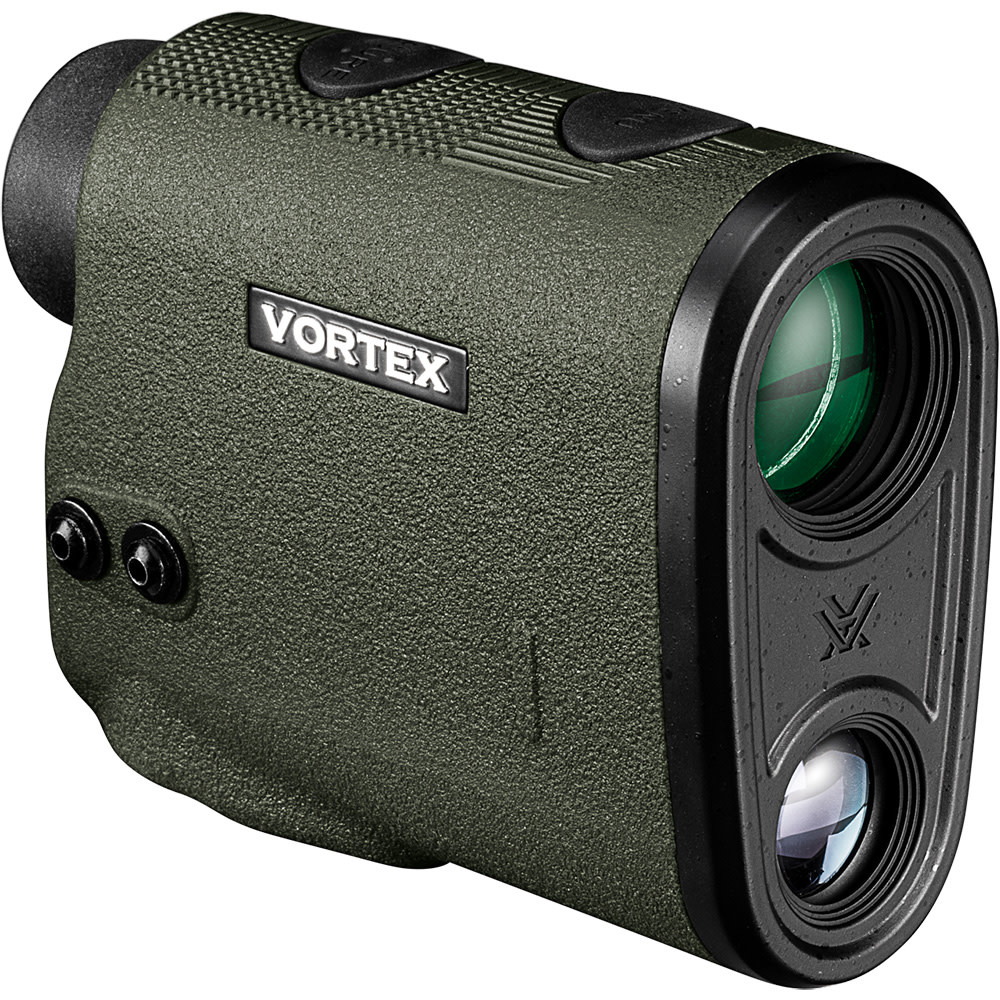 Suggested Item: Vortex Diamondback HD 2000 Rangefinder
The Diamondback HD 2000 laser rangefinder gives hunters 2,000 yards max range, and 1,400 yards on game. 7x magnification helps you see farther, and an HD optical system means you can pick apart the landscape and stay pinpointed on your quarry. The red OLED display stays clear in low light, and to match any environment.