Big Game Hunter
Suggested Item: 308 Win - Ruger American w/ Vortex Crossfire ll 3-9x40
Perfect mid range centerfire ready to go. Ruger's American Rifle Bolt-Action Rifle with Vortex Crossfire II 3-9x40mm Scope is a 100% American-made rifle sporting the latest engineering innovations from Ruger. Its Marksman Adjustable Trigger is adjustable from 3 to 5 lb.Ergonomic and lightweight black composite stock for a comfortable fit and delivers quick, easy handling.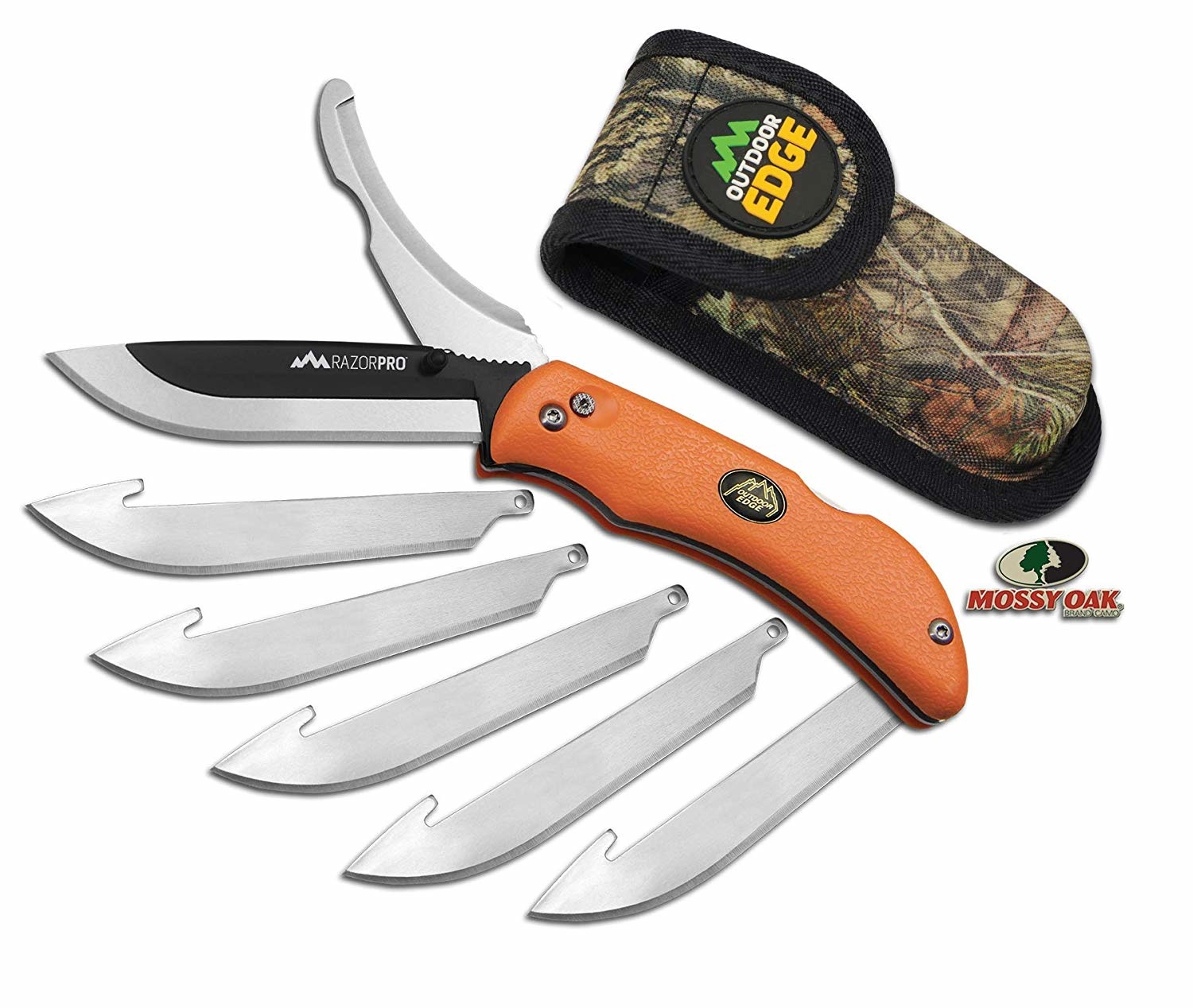 Suggested Item: Outdoor Edge Razor-Pro Orange w/6 Blades
The ultimate double-blade knife for big game with our patented replacement razor-blade knife on one side, plus gutting blade on the other to open game like a zipper. This is the sharpest, strongest, replacement razor-knife available with blades that change safely and easily at the push of a button. The black-oxide coated blade holder supports the razor-blade for the strength of a standard knife and sharpness of a surgeon's scalpel.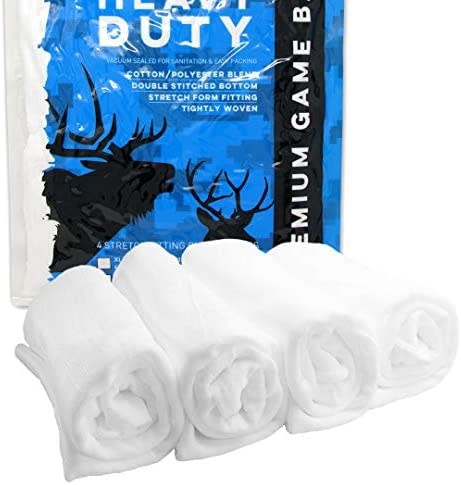 Suggested Item: Koola Buck Premium Heavy Duty Body Game Bag
Koola Buck's Heavy Duty Quarter Game Bag is perfect for those backcountry hunts. The heavy duty bags are made from a tightly woven cotton and polyester blend, have a double-stitched bottom, and are stretch form-fitting. These quarter bags are designed to fit whole quarters. If you debone each quarter, you can fit more into each bag. Each pack comes with 4 stretch-fitting quarter bag that is vacuum sealed for sanitation and easy packing. The Heavy Duty X-Large bag is 16″W x 60″L and is designed for elk, caribou, and moose quarters.
Suggested Item: HME 2 person Ground Blind Executioner 2 62"x62"x66"
HME is known for their rugged and reliable ground blind accessories, but they have stepped into the ground blind game with a lineup that packs tremendous values and features into a blind priced for today's hunter. These Hub Ground Blind are a quick-set hub style blind that is perfect for archery or firearm hunting. With large full width windows with silent slide covers your shot opportunities will be ample. The completely black interior will keep you concealed and the water resistant fabric will keep you dry in inclement weather.
Suggested Item: Buck Bombs
Use Buck Bomb while in your stand or blind, or when stalking to create a barrier of cover scent between you and the animal. The atomized scent is equally effective when used on scent trails, in mock scrapes, or when applied to a decoy to ramp up the enticement level. The simple convenience of Buck Bomb means the end of fumbling with messy screw-top bottles of attractant scent.

Suggested Item: Nose Jammer Field Spray
For those who dont want to hid thier scent with the prespective animals urine they are hunting use Nose Jammer. Nose Jammer creates a cloud around you which jams big game's ability to detect and track human odor. Nose Jammer should be sprayed on clothes, boots, tree stands, blinds and brush. When the wind swirls, critters olfactory gets jammed and they stay unalarmed. A lovely sweet scent.
Suggested Item: Vortex Diamondback HD 12x50 Binoculars
By far your best selling pair of binoculars in 2022. The Diamondback HD is a great example of Vortex's commitment to pushing the price vs. performance envelope, delivering a rock-solid binocular that optically punches far beyond its class.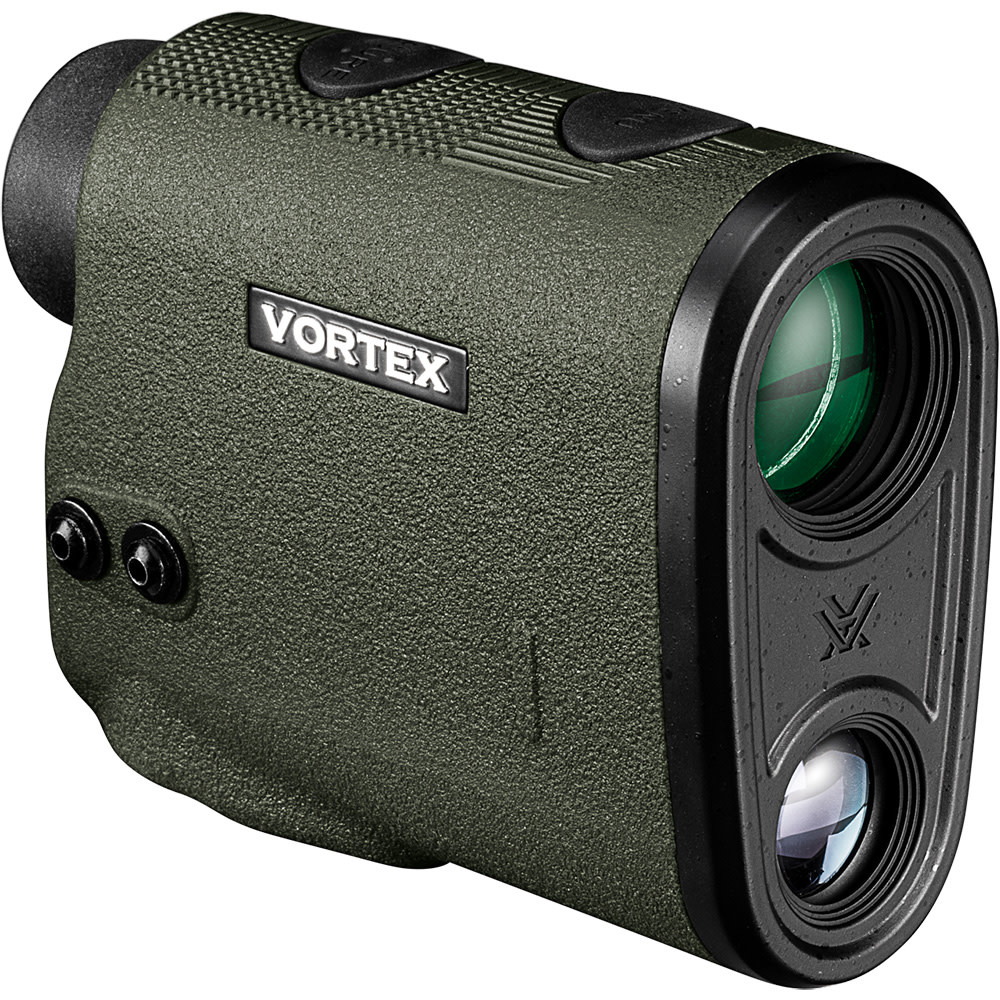 Suggested Item: Vortex Diamondback HD 2000 Rangefinder
When your hunt means ranging big game at 1,000 yards and beyond, your laser rangefinder needs the horsepower to go long and the toughness to stand up to the field. The Diamondback™ HD 2000 laser rangefinder gives hunters 2,000 yards max range, and 1,400 yards on game. 7x magnification helps you see farther, and an HD optical system means you can pick apart the landscape and stay pinpointed on your quarry. The red OLED display stays clear in low light, and to match any hunting environment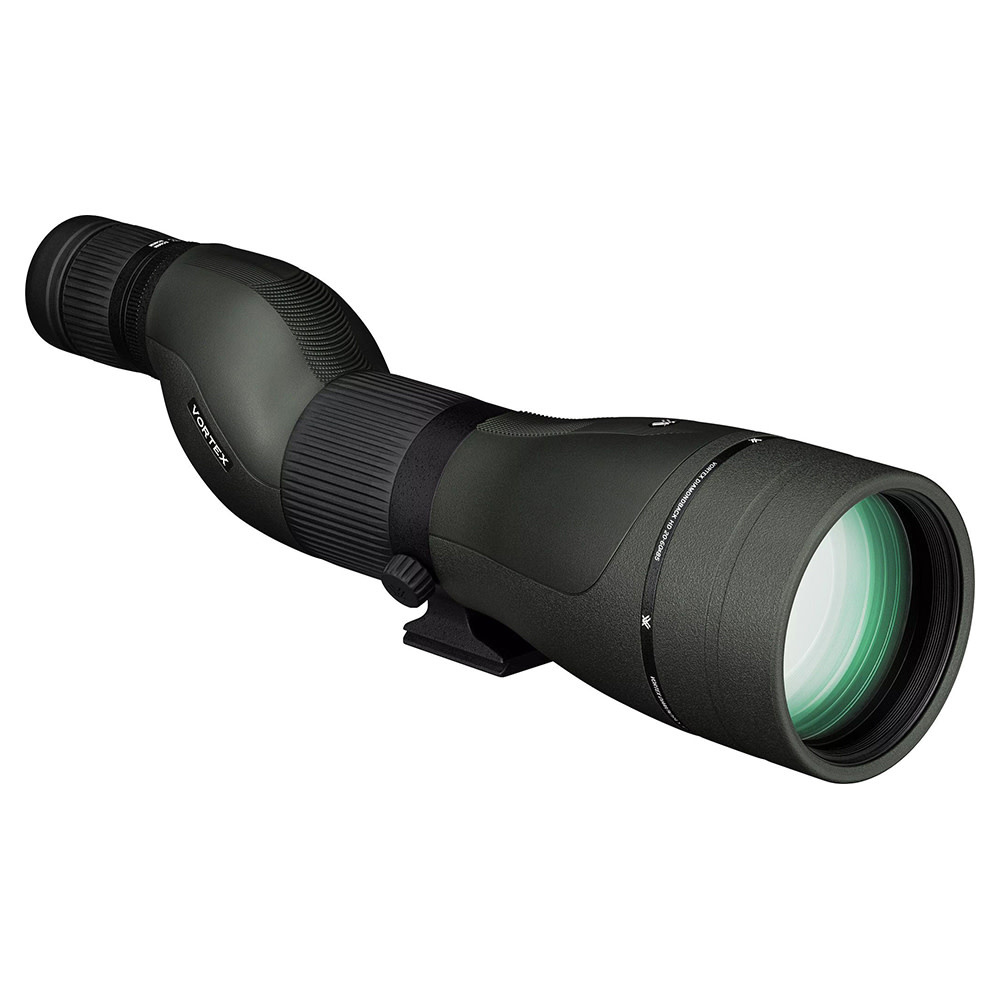 Suggested Item: Vortex Diamondback HD 20-60x85 Straight Spotting Scope
Glassing out west demands an HD optic, but other systems can't get you the clarity you need to see a tail twitch in low light, or pick a tine out of dense cover. The redesigned Diamondback HD spotting scopes have all the horsepower the long-distance hunter needs, and they excel in low light—right when you need it most. We've also streamlined the exterior for a sleeker, snag-free profile, building in a helical focus wheel. 

Suggested Item: Magnum Heavy Weight Gambrel, 1600 Lb
A heavy duty gambrel to hang their kills.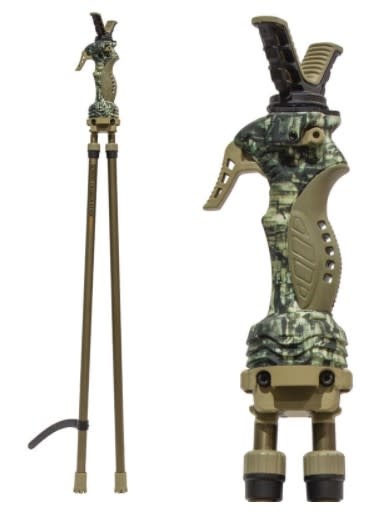 Suggested Item: Primos Trigger Stick Gen 3 Bipod 24-61"
By far its the quickest most effective shooting stick to give you solid shooting support. We have advanced our design by incorporating a quick detach yoke system that allows for easy transitions for a shooting stick to a smooth panning support for optics or cameras. The Extreme Leg Angles give you the versatility of being able to set up quickly on any terrain from nearly any position. The Primos Trigger Stick Gen 3 is the ultimate solution for making your shot accurate no matter where you are.
Suggested Item: Montana Decoy RMEF Cow Elk
It has all the features to give you the ultimate advantage for stalking, setting up or preparing to shoot. The decoy stands tall for increased visibility in scrub brush or on the open plains. It also offers cover when there isn't any around and is a great tool for stalking.
Suggested Item: Rocky Mountain Golden Tone Plate 3 Pack Bull Elk Diaphragms
this perfect choice for those who prefer our Golden Tone Plate diaphragms. The Golden Tone Plate creates a more crisp and realistic sounding diaphragmThe Black Magic, Reaper and Spellbound all in one package. Pack Includes Black Magic, Reaper, and Spellbound
Suggested Item: Tactacam Reveal X Pro Deluxe Package
a plug in and go set up, has everything they may need. The REVEAL X-Pro is ideal for locations with limited access or to put on your hunting properties. Start seeing the action as it's happening even when you're not in the woods! Includes: Reveal X Pro Trail Camera, External Solar Panel, Rechargeable Battery, Extended Range Antenna, Full Size 32 GB SD Card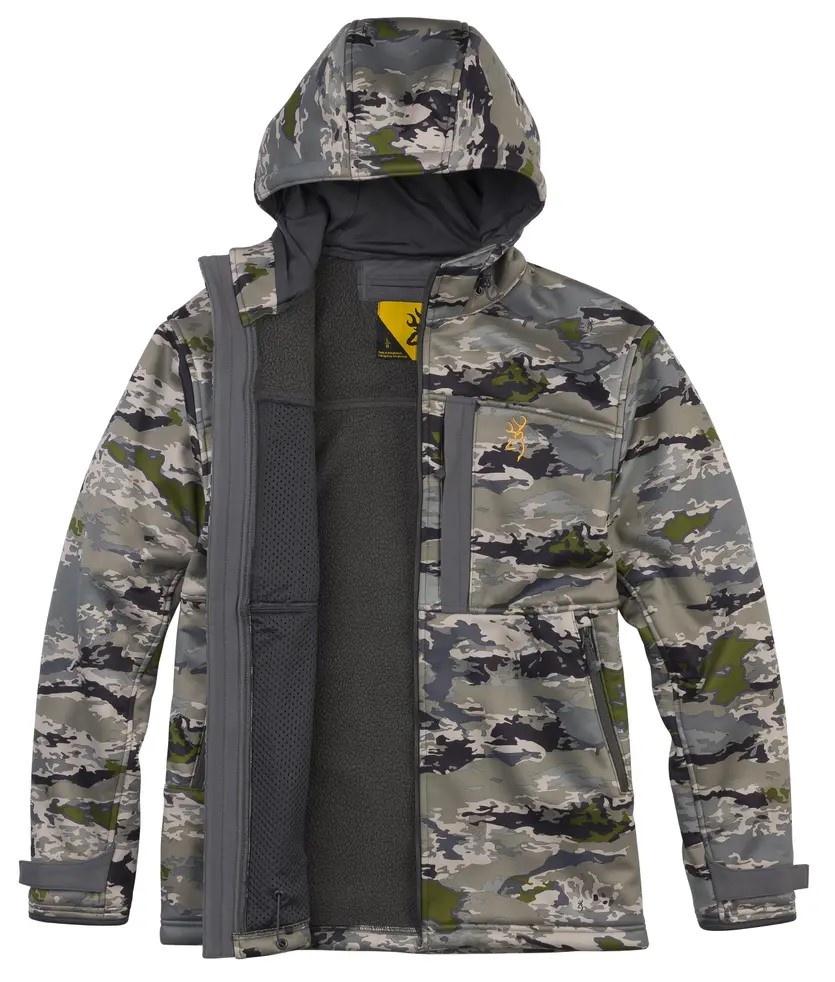 Suggested Items: Browning Dutton Hybrid Pant Ovix Browning Dutton Jacket Ovix
Weather during fall and late season hunts is unpredicatable. To meet the challenges of staying warm and dry in changing conditions, we recommend layering with the Dutton Hybrid Pant. The Berber fleece fabric on the inside provides tremendous warmth and thee smooth faced outer shrugs off brush and rough country. A bit of stretch in the fabric adds mobility.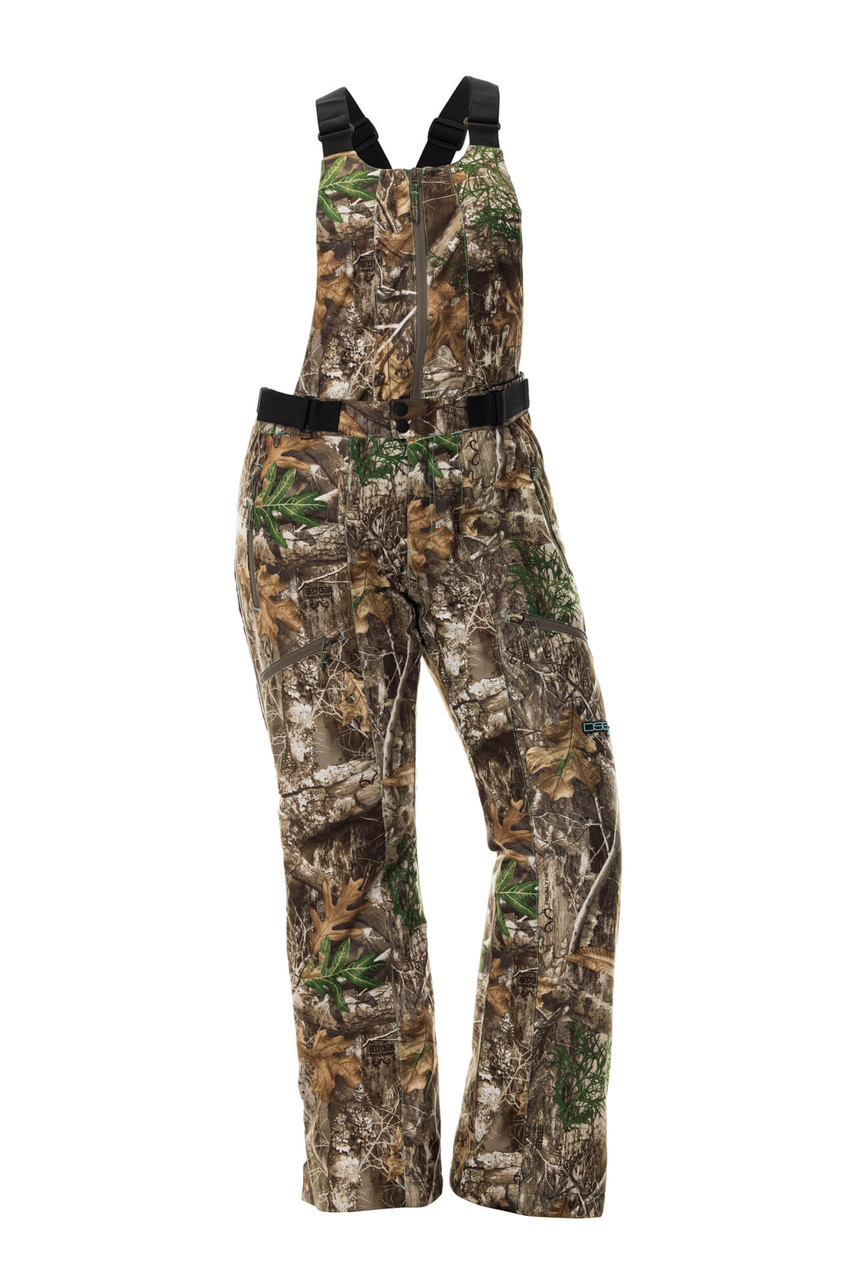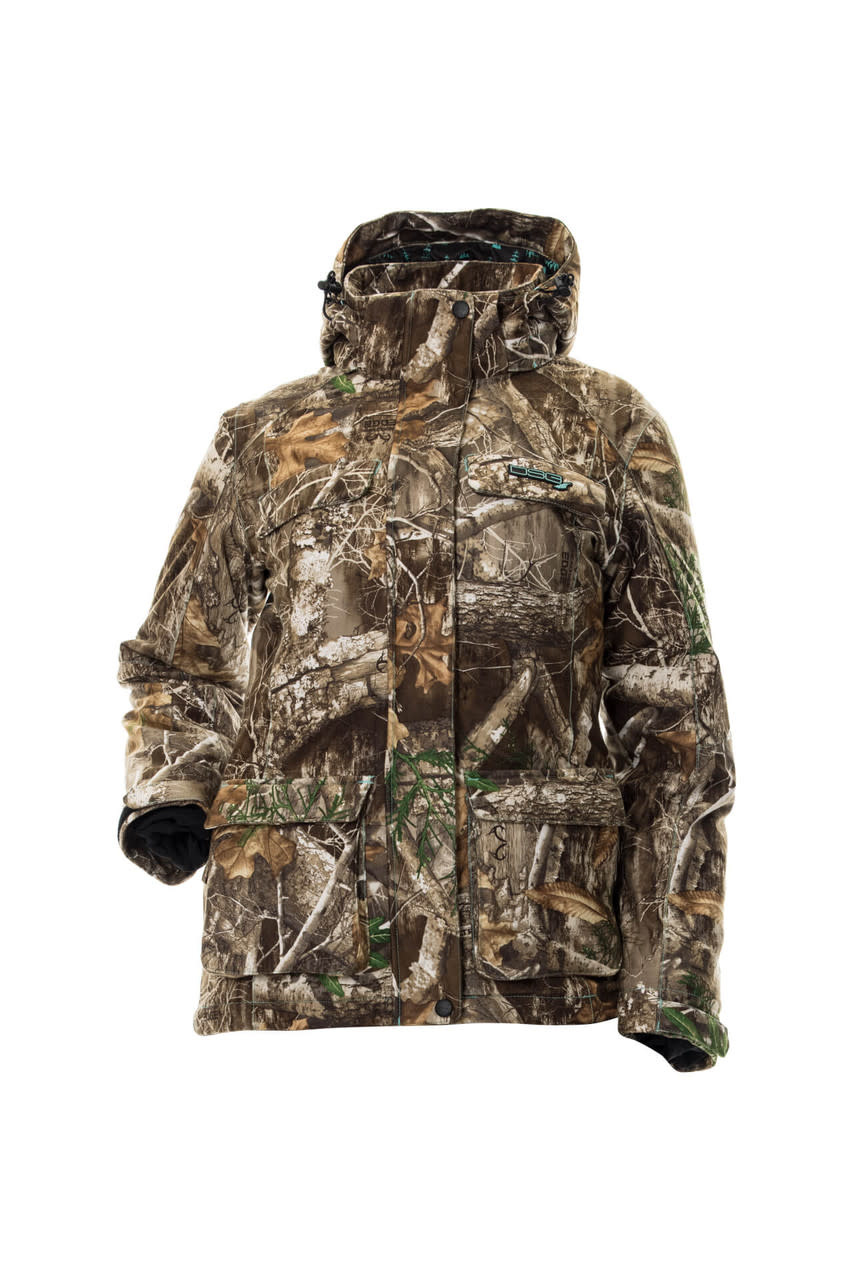 Suggested Items: DSG Kylie 4.0 Drop-Seat Bib DSG Kylie 4.0 3-1 Jacket
The Kylie 4.0 is the latest edition of our warmest, most versatile set! DSG is a commited womens outdoor wear company, designing hunting clothing specifically to fit womens bodies.