Waterfowel Hunter
You can never be too prepared for waterfowel hunting.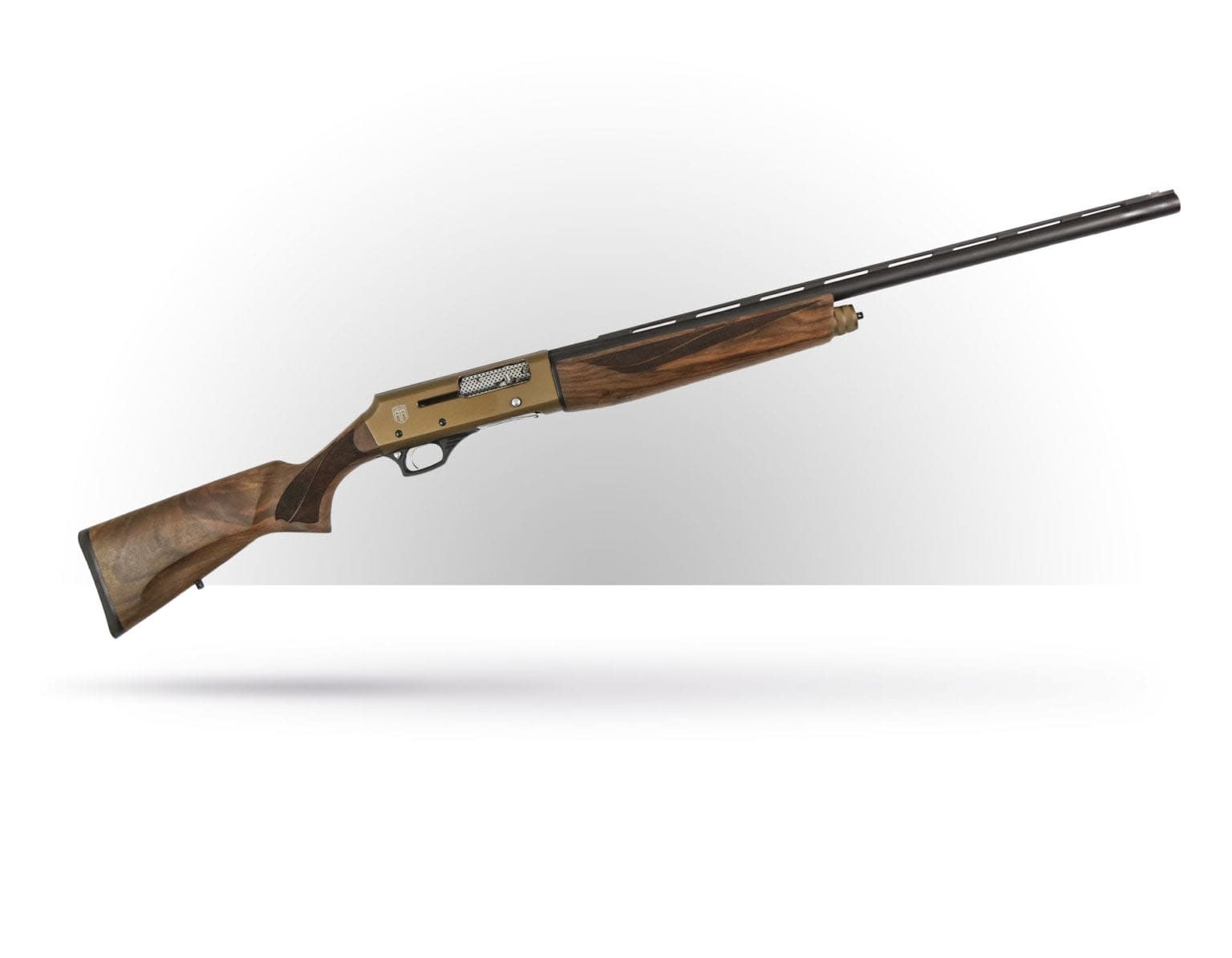 Suggested Item: 12 ga - Revolution Armory Swift Semi Automatic Shotgun
A great mid range shotgun available in both right hand and left hand. The attention to detail is second to none with additions like a wider grooved vent rib for quick sight acquisition, a crosshatched bolt for a unique look and a higher grade of walnut. All of our semi automatics are capable of cycling the lightest of trap loads to the heaviest 3" magnum loads, flawlessly.
Suggested Item: Goose Harvester Decoy Pack
They suggest to set as many decoys as possible. We're talking the 500 to 2500 range. You want to attract the geese in the air to join their friends on the ground. To do this you need hundreds of decoys to keep flocks from flying past to another field. This Pack is a great stepping stone to get there at a discounted rate.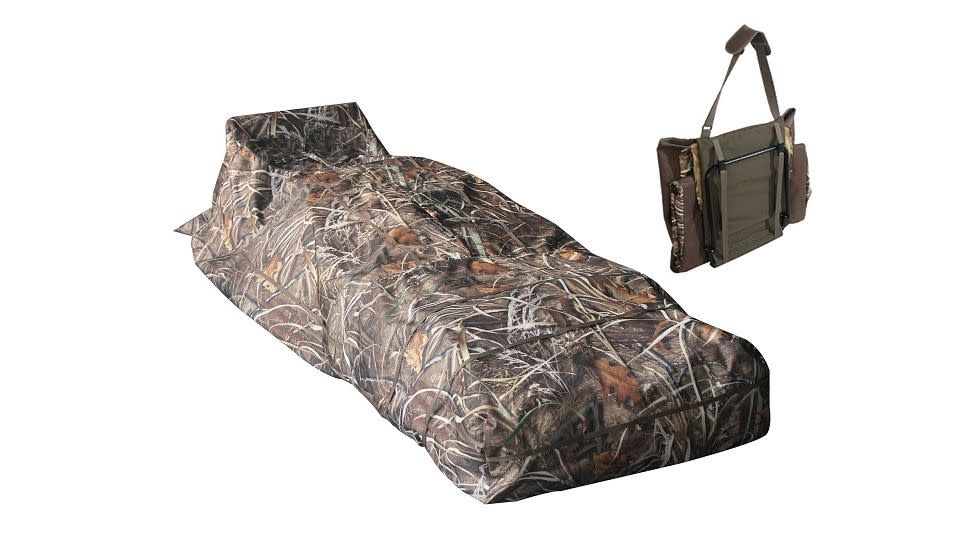 Suggested Item: Quick Recliner Waterfowl Blind
Altan's Quick Recliner offers all of the features you expect in a premium blind at a great price! The light, sturdy aluminum frame deploys and breaks down quickly. The heavy duty 600 D fabric has strpas for grass or stubble. Collapsible into a backpack for easy Storage and transportation.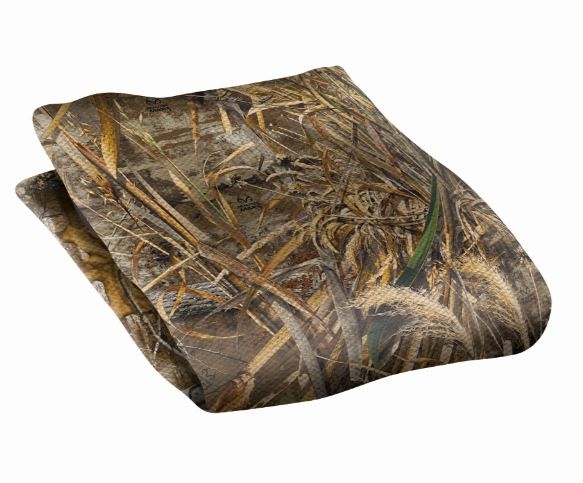 Suggested Item: Camo Burlap Realtree Max-5 56"x12'
Conceal yourself in the field with Realtree Max-5™ camo Burlap by Allen®. You can create a hunting blind with this tough, rugged, long lasting camouflage fabric. This Realtree® Max-5™ camo Burlap can be used season after season. The weather-resistant camo burlap fabric can form a quick improvised blind. This burlap allows air flow and noiseless movement and is easy-to-setup. It has a non-glare finish and comes in a 12-feet long piece that's 54-inches tall.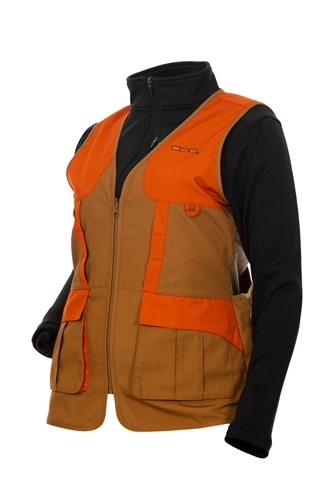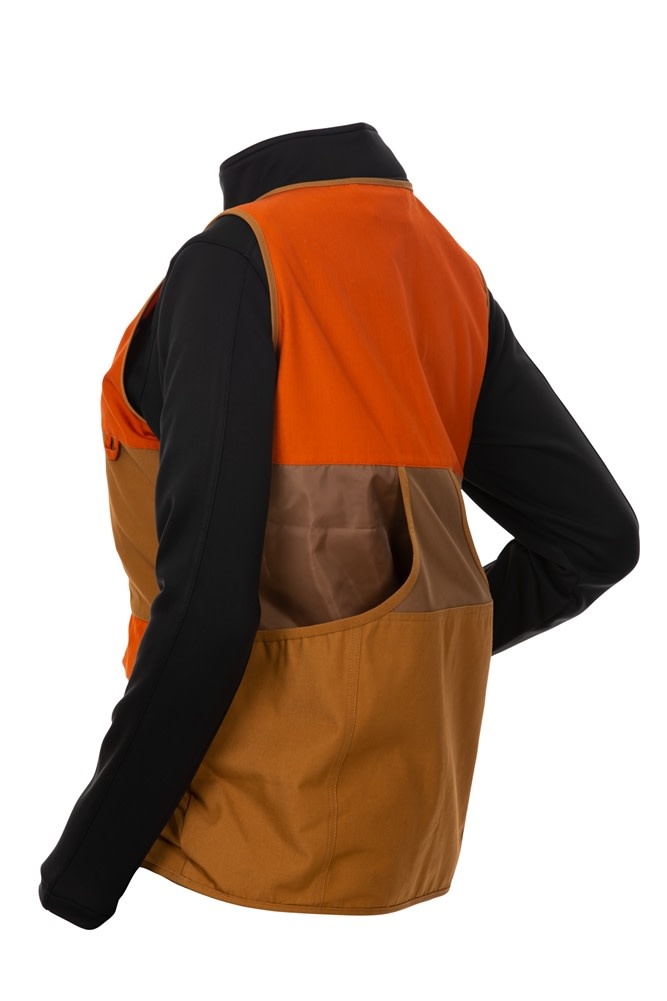 Suggested Item: DSG Upland Hunting Vest 2.0
DSG's re-engineered Upland Hunting Vest has everything they will need for thier next hunt! This orange winter vest has four front pockets with shell straps in the cargo pockets that can be pulled out for easy access. It has quilted shoulder panels and a blood-proof game bag on the back that snaps open for additional storage.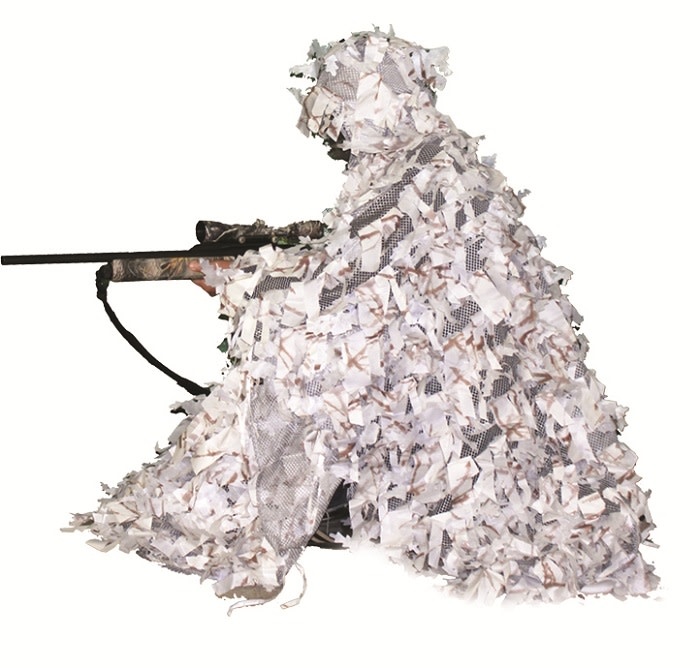 Suggested Item: Altan 3-D Snow Cover Ambush Poncho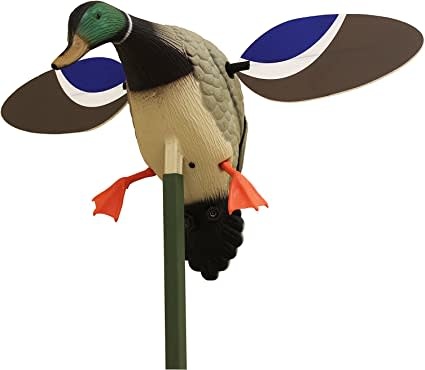 Suggested Item: Mojo Outdoors Baby Drake Motorized Duck Decoy
Mojo Baby Mallard Drake Decoy, The Baby Mojo is approximately 78-Percent size to scale of the Mojo mallard and comes with a 6-volt rechargeable battery, charger, and everything you need to hunt. The Baby Mojo has an external charging port allowing the hunter.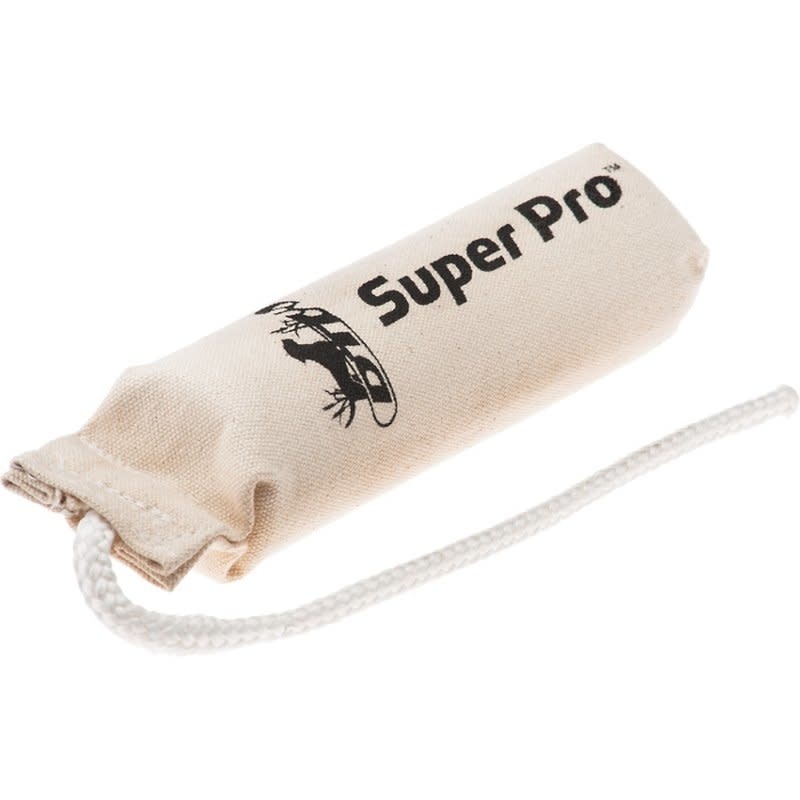 Suggested Item: Canvas Training Dummy
These Canvas Dummies are great training aids to teach your dog to retrieve like a pro. Two sizes allow you to start training your gun dog to retrieve right from puppyhood and continue all the way to a retrieving veteran. Tough and water resistant, these white Canvas Dummies will provide plenty of land and water training for your good dog. Tightly packed for great flotation, each size comes with a throw rope sewn right into the canvas. These Canvas Dummies will also hold game bird scent to further entice your prospect.

Suggested Item: Honky Tonk Short Reed Canada Goose Call
This short reed goose call has patented ditches to belt out natural-sounding goose calls. And the sounds are loud and clear! It doesn't require too much air pressure, so it's one of the easiest blow calls we've seen. But you might not like it at first. You need to break it in with a few blows before it tunes and the realistic sounds come out.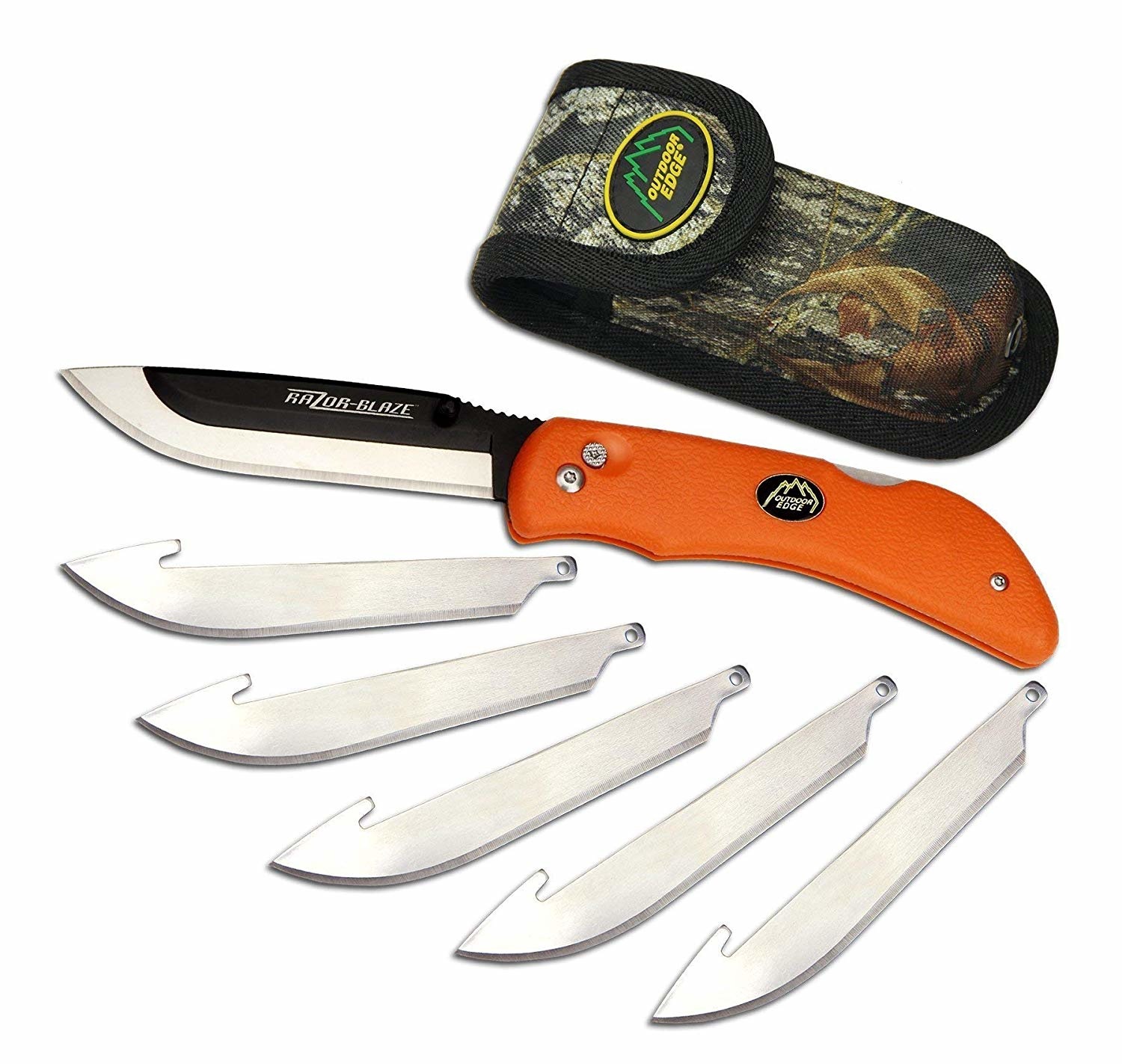 Suggested Item: Outdoor Edge Razor-Blaze 3.5"w/6 Blades
Never worry about sharping your blade again breasting out a goose the Outdoor Edge Razor with replacible blades. This is the sharpest, strongest, replacement razor-knife available, with blades that change safely and easily at the push of a button. The black-oxide coated blade holder supports the razor-blade for the strength of a standard knife and sharpness of a surgeon's scalpel.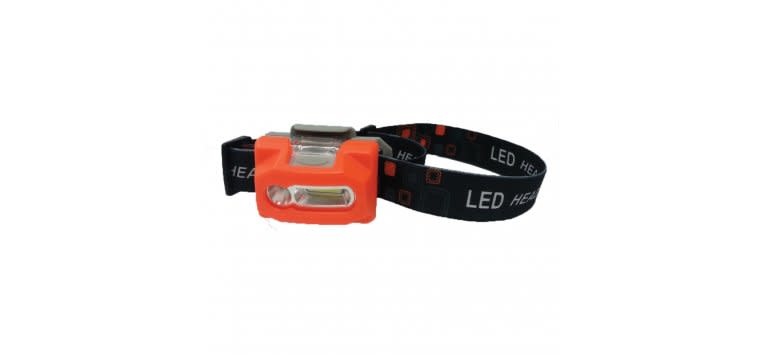 Suggested Item: Unex 230 Lumen Headlamp
Helpful for when bresting geese or ducks at tthe end of an evening hunt. Expandable head strap 5 tilt positions 3 position switch allows a total of 230 lumens brightness requires 3 AAA batteries (not included) Single Chip - 100 Lumens/10 hrs, COB Strip - 130 Lumens/8 hrs, Both on - 230 Lumens/4 hrs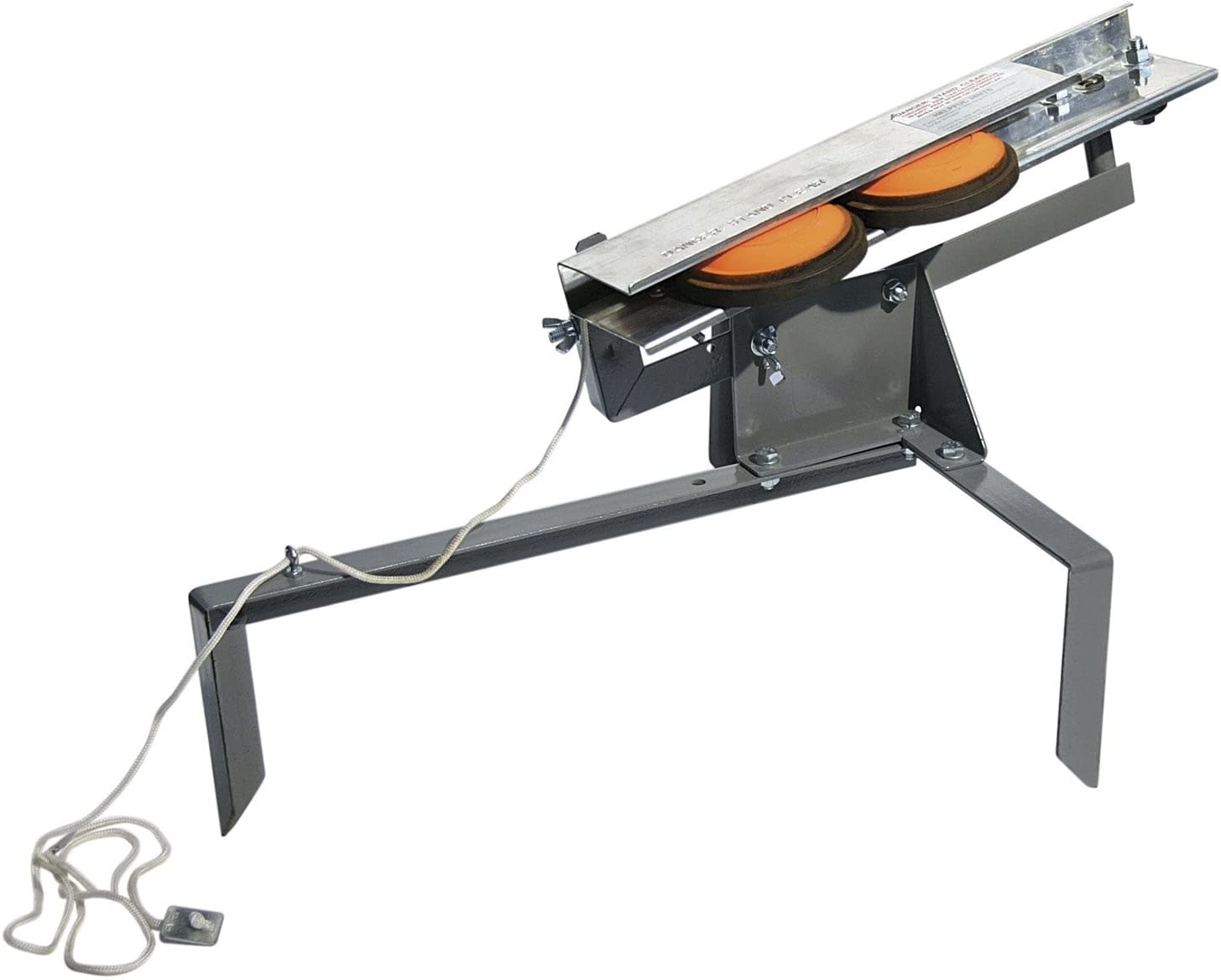 Suggested Item: High Fly Target Thrower
If the goose shot doesnt go as plan. Dont fret as they can get some practice on this clay thrower. This trap's balanced design delivers all regulation clay targets to challenging distances. The target is shown with a simple pull of a string and features a target clip for a secure placement and a consistent flight path. Stake in the ground or mount on a tire.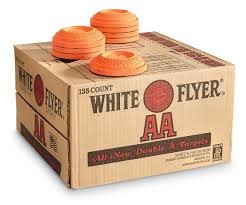 Suggested Item: White Flyer Clays 135 Targets
White Flyer Biodegradable Clay Targets are made of non-hazardous and non-toxic materials that will biodegrade at least 95% within two years into elements found in nature. White Flyer Biodegradable Clay Targets share all the superior flight and breakability characteristics of standard White Flyer clay targets, and function in both handset and automatic traps.